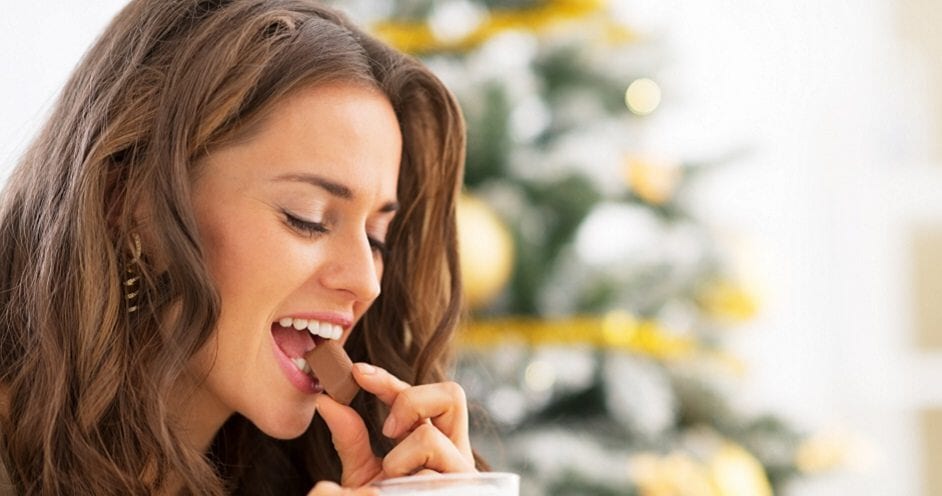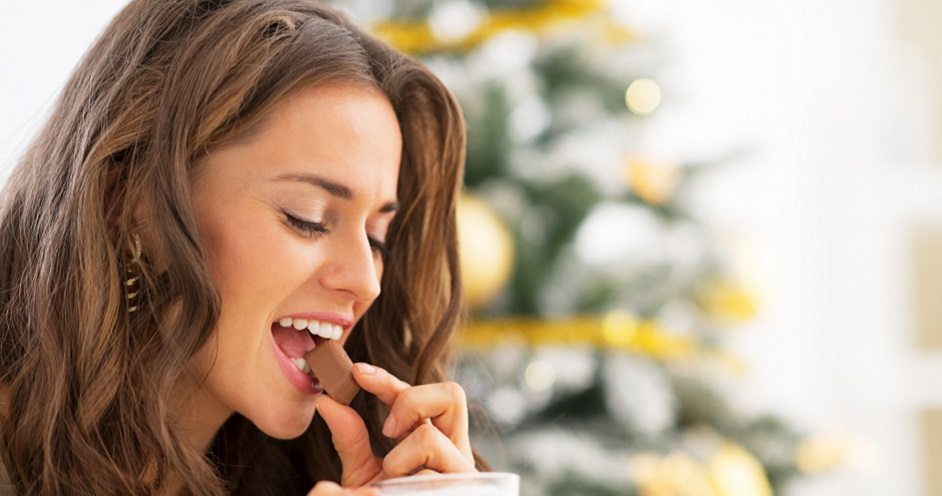 Healthy Holiday Eating Tips: End 2015 with a Bang, not a Belch
Christmas time is a great time to eat delicious and wonderful food at home, at parties and even at the office. But it doesn't mean that you have to succumb to the temptations and ruin your efforts to stay fit and control your weight.
Mannatech, the global leader in health and wellness technology products, has a few tips to ensure your Christmas feasts don't turn into health famines.
Don'ts
Don't expect a Christmas weight loss miracle – It is the holidays. There will be cookies and candies at your office, there will be parties with yummy appetizers and dinners with fully loaded buffets. Expect that you will face food challenges and work to maintain your weight. Not adding pounds should be considered a victory.
Don't skip meals – Keep your usual eating patterns in place, including eating a good breakfast. Don't skip a meal to "load up" at your holiday dinner. It's better to show up with your normal appetite so you don't overindulge.
Don't stop working out – Plan ahead and schedule time and appropriate exercise. If you are away from home – and your gym – and you can't stick to your normal routine, a brisk 15-minute walk twice a day will help you maintain your weight.
Don't add to your food – Skipping extra gravy, butter, whipped cream or other tasty add-ons to your meals is a simple way to help remove some of the most calorie-packed elements to your dinner plate.
Don't overload your plate – If you are at a party, just put a few items at a time on your plate. It may mean several visits to the buffet line, but by having a couple items on your plate, it will keep you from over eating. Once you have hit that point, put the plate down and chew some gum or a sugar-free mint. A pallet cleanser like a mint or gum will signal to your body that meal time is over.
Do's
Do plan ahead – If you know you are heading for a food-filled party, eat some healthy snacks ahead of time like some fresh fruit or vegetables, nuts or whole-grain cereal.
Do eat what you like – You don't have to eat everything that is put on the dinner table. Skip the stuff you don't like and eat what you do like. This will help to keep your portions under control.
Do choose foods that are good for you – Take control of your meal and eat the food that is best for you. You will be offered many choices and options, so take the option that is healthy. You will be happy you did.
Do put fun ahead of food – Don't make holiday parties and dinners about the food. Spend more time socializing, making new acquaintances and having fun.
Do reward yourself – It is the holidays, so give yourself a break and have a piece of pie…you've earned it.
New You In the New Year
Once you have cleared the holiday hurdles and have been able to keep your weight under control,  start the New Year's with Mannatech's Refresh & Rejuvenate 30-Day Purification program. To help those around you to make 2016 the best year ever, the Refresh and Rejuvenate Preferred Pack is available in the U.S. and Canada.