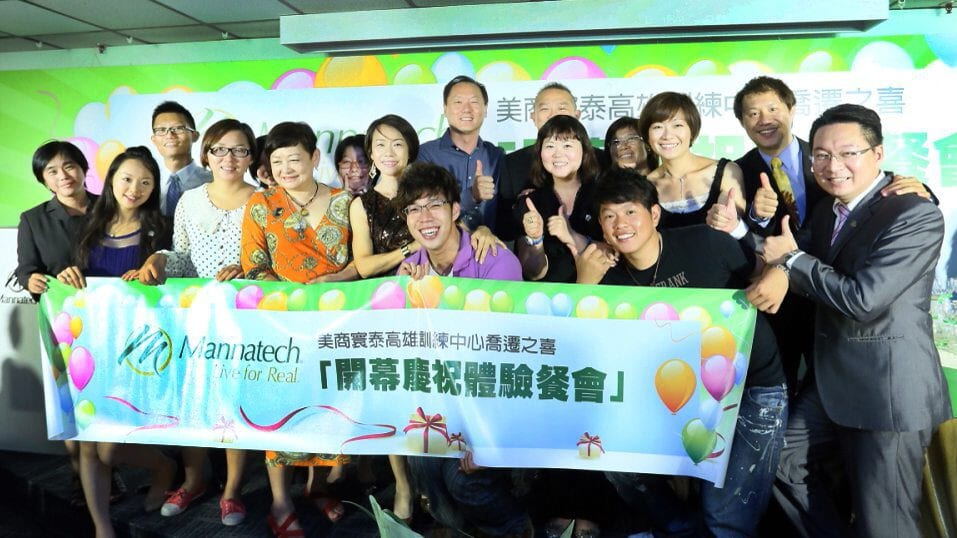 It's Time to Celebrate! Taiwan Has a New Training Center!
Associates in Kaohsiung, Taiwan, recently celebrated the opening of their beautiful, new training center on July 11, 2013.
In attendance were Patrick Park, General Manager of South Korean and Taiwan; newly upgraded Gold Presidential Director Joseph Hong; Bronze Presidential Director Sabrina Kuo; newly upgraded Presidential Director Shu Fang Man; newly upgraded Presidential Director Hui Ling Chen; and more than 120 Associates from Southern Taiwan and Taipei.
The opening is a direct result of the huge business growth that is happening in Taiwan so it will be a terrific, invaluable  resource for training, meetings, and recruitment.
Enjoy these photos of this gorgeous new center!