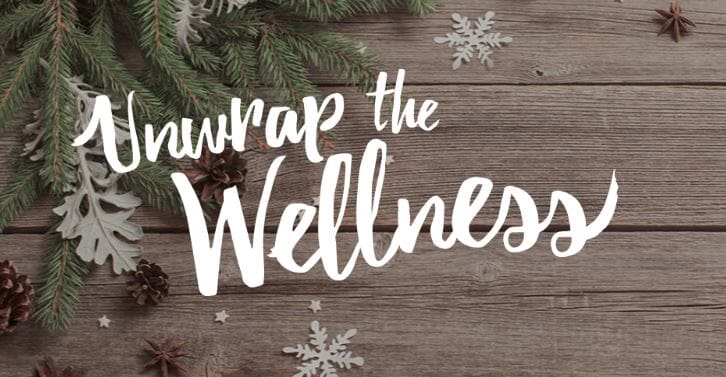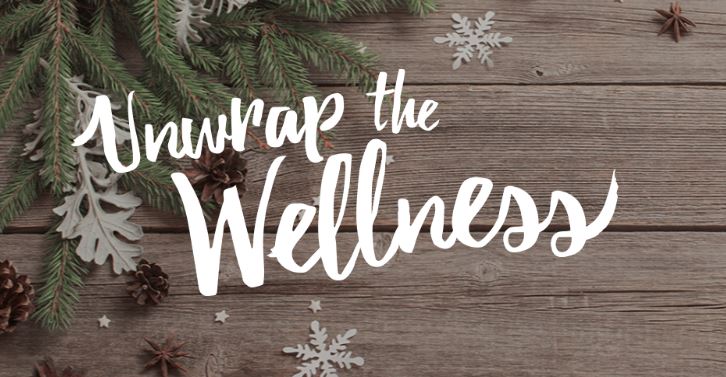 Last Chance to Unwrap the Wellness – Get Our Newest Products Before They're Gone!
Since October, we have been helping you "Unwrap the Wellness" with our newest holiday product offerings, perfect for the gift-giving season. Take advantage of these seasonal offerings while they last, and try them out if you haven't already.
Each of these products make an excellent stocking stuffer, gift for a loved one or for yourself. Gift the gift of health, wellness and beauty to everyone you know. But be sure you get them now! Just as our Tea Tree Essential Oil flew off the shelves and is out of stock, these products are only available while supplies last.
Pumpkin Spice TruPLENISH™
Stock up on this tasty shake flavor because once it's gone, it's gone! TruPLENISH is available in the U.S. only while supplies last. Order item #47701.
Frankincense Essential Oil
Our Frankincense Oil is the perfect way to give the gift of health and happiness. Available in the U.S. only. Order item #45501.
Uth Spa Kit
Pamper someone you love with this Spa Kit, which includes a Daily Cleansing & Exfoliation Brush, Uth™ Facial Cleanser and a Gel Bead Eye Mask with a gift bag. Available in the U.S. only. Order item # 95701.
M5M℠ Foundation Calming Blend Essential Oil
Try Calming Essential Oil today and give back a little more this season! Get yours while supplies last. Includes a special card and packaging. Available in the U.S. only. Order item #46801. Not for resale in Canada.
Uth Facemask and Manicure Kit
Give the gift of beautiful skin this holiday season! Now for a limited time, when you buy one box of Uth Facemasks, you'll receive a FREE manicure kit. Available in the U.S. only. Order item #52201. Not for resale in Canada.