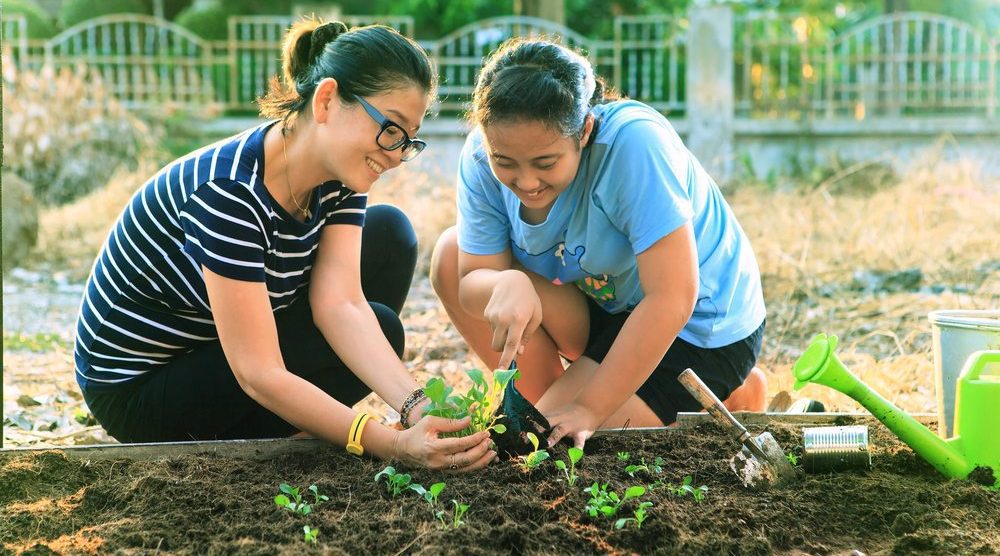 Learn How This Plant Will Change Your Life
For centuries, the aloe vera plant's amazing properties have been used to support the healing of the skin. It's no secret that the plant has incredible healing properties when applied topically, but why do some recommend that we need to ingest aloe vera?
The simple answer is that, when ingested, aloe vera CAN have amazing benefits. But the particular aloe vera you ingest and how you ingest it makes all the difference in the world. If it's not processed properly, it may have degraded and will not do anything for you, or if it's not from a pure source it could cause gastrointestinal distress. So, how can you know which aloe will help ensure you receive its most healthful benefits?
Mannatech's Foundational Glyconutritional Dietary Supplements
Through Mannatech's proprietary extraction method and exclusive partnership with Natural Aloe Costa Rica, aloe vera can be ingested in Mannatech's foundational glyconutritional dietary supplements, such as our family of Ambrotose® products, which contain Manapol® powder, the highest grade aloe gel product in the world.
"The aloe vera plant and gel has been used for centuries, and it has many benefits including the support of digestion and the immune system,*" said Dr. Steve Nugent, Mannatech's Global Senior Wellness Director and Chairman of the Global Scientific Advisory Board. "Our products include the most potent aloe available so that our customers will receive the most benefit from taking our products. We have the science to prove that our products will make a difference in how you look and feel."*
The Benefits
Mannatech's Ambrotose products provide a number of benefits when taken as directed and have more than 50 patents issued, granted and validated in major global markets around the world. Ten studies have been published in peer-reviewed journals about Mannatech's Ambrotose powders. Eight of these studies were human clinical trials, six of which were gold-standard, randomized, placebo-controlled clinical trials. These studies indicate that Ambrotose powders can:
Enhance recall and recognition memory
Support immune system *
Improve mood *
Help promote gastrointestinal health*
Support cellular communication*
In addition, Mannatech's Manapol powder, which is in our Ambrotose products, is a pure, premium, 100 percent aloe vera gel extract that is abundant in acetylated, mannose-rich polysaccharides, or acemannans, designed to support cell-to-cell communication.* Read more about the benefits of Mannatech's Manapol powder.
Whether you are looking for immune system support, enhanced mood or memory or just want a daily supplement that will support your overall health and wellness, aloe vera-rich Ambrotose powders are the answer. Once you've experienced the power of Mannatech's Ambrotose products, you will understand why you need aloe.*
To read more about the benefits and product claims for Mannatech's Ambrotose products, or any Mannatech product, please visit MannatechScience.org.
What Makes Mannatech's Aloe Special
Watch this video on Mannatech's aloe products versus competitors and read what makes Mannatech's aloe vera better than the competition. If you aren't already, be cautious of buying fake aloe vera products, and remember that cut-rate prices can mean cut-rate products. Lastly, all Mannatech products are covered by a no-risk, 180-day satisfaction guarantee.