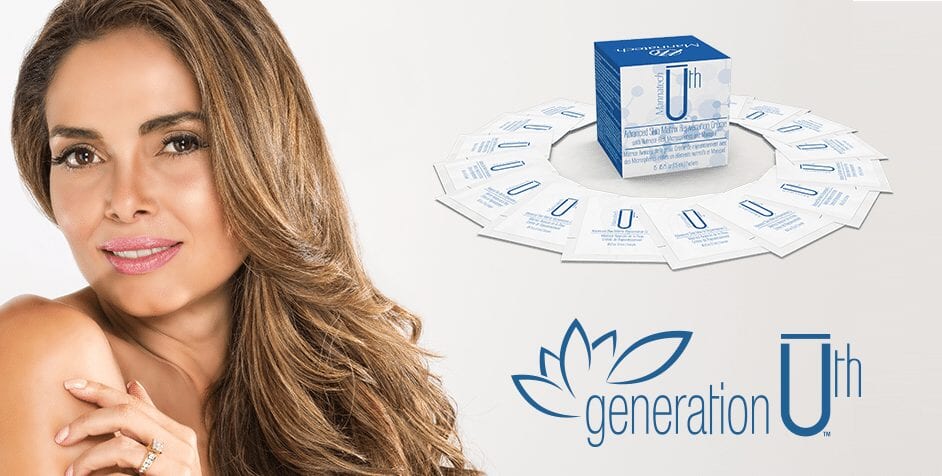 Limited Time Only: Ūth™ Rejuvenation Crème Samples 50 Percent Off
Mannatech's Ūth Rejuvenation Crème samples are the perfect way to get your skincare business off the ground and running.
Take advantage of this limited time offer before its gone, and share Ūth samples with your family, friends and prospects!
These samples also make great stocking stuffers and gifts for the holidays. Don't miss out on this incredible deal.
Ūth Rejuvenation Crème supports beautiful, healthy skin and is formulated to penetrate each layer of the skin to help reduce the appearance of fine lines and wrinkles.* Unwrap the gift of beauty this holiday season.
To purchase the discounted samples with APO, log in to Mannatech.com and search "Ūth Sample (with APO)." The Associate price for 15 sample sachets is $15, Order item #23601. This promo ends on December 19, 2015.
Order now!