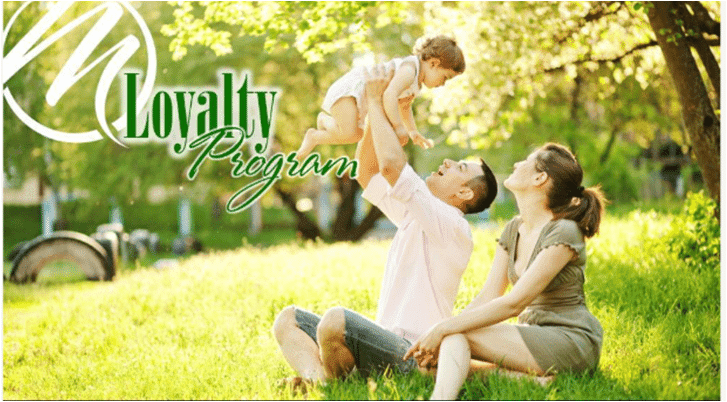 Get Free Product More Often
Believe it or not, the Mannatech Loyalty Program has just gotten even better! Now you can redeem your loyalty points sooner than before – and get the products you love!
Here's the Scoop:
Effective since July 12, the loyalty points you earned on automatic orders placed after your initial three-cycle vesting period (Business Periods for Associates; months for Members) WILL NOW BE REDEEMABLE IMMEDIATELY IN YOUR NEXT ORDERING CYCLE!
So after your initial orders over three consecutive cycles, you continue to earn Loyalty Points on each consecutive order. But now, you don't have to wait another three cycles for those Loyalty Points to be redeemable! It's quite possible that you could get free product every BP with your Loyalty Points.
Also Important to Know
If you skip a cycle, you lose any unvested points, like before. However, the number of unvested points should be much less because you've been vesting points every BP. Also, you will need to requalify for the Loyalty Program by generating an auto order in three consecutive cycles again (your new "initial vesting period").
New to the Program? Here's a Quick Recap!
The Mannatech Loyalty Program is one of the most rewarding benefits available to anyone who receives an automatic order on a regular basis. Simply put, you earn $1 in Loyalty Points for every $5 you spend on automatic orders in a row. These first three consecutive cycles (Business Periods for Associates; months for Members) are your initial Loyalty Program vesting period. You earn Loyalty Points on each order, and they are redeemable for free product after you've generated the third order in a row.
REMEMBER: don't cancel that order! Stay on auto order and in the Loyalty Program – you'll automatically be working towards getting your next free products!!  Spread the news! Tell your family and friends about our newest improvement!
Has your auto order generated in this BP yet? You still have time – BP8 ends Friday, August 1.