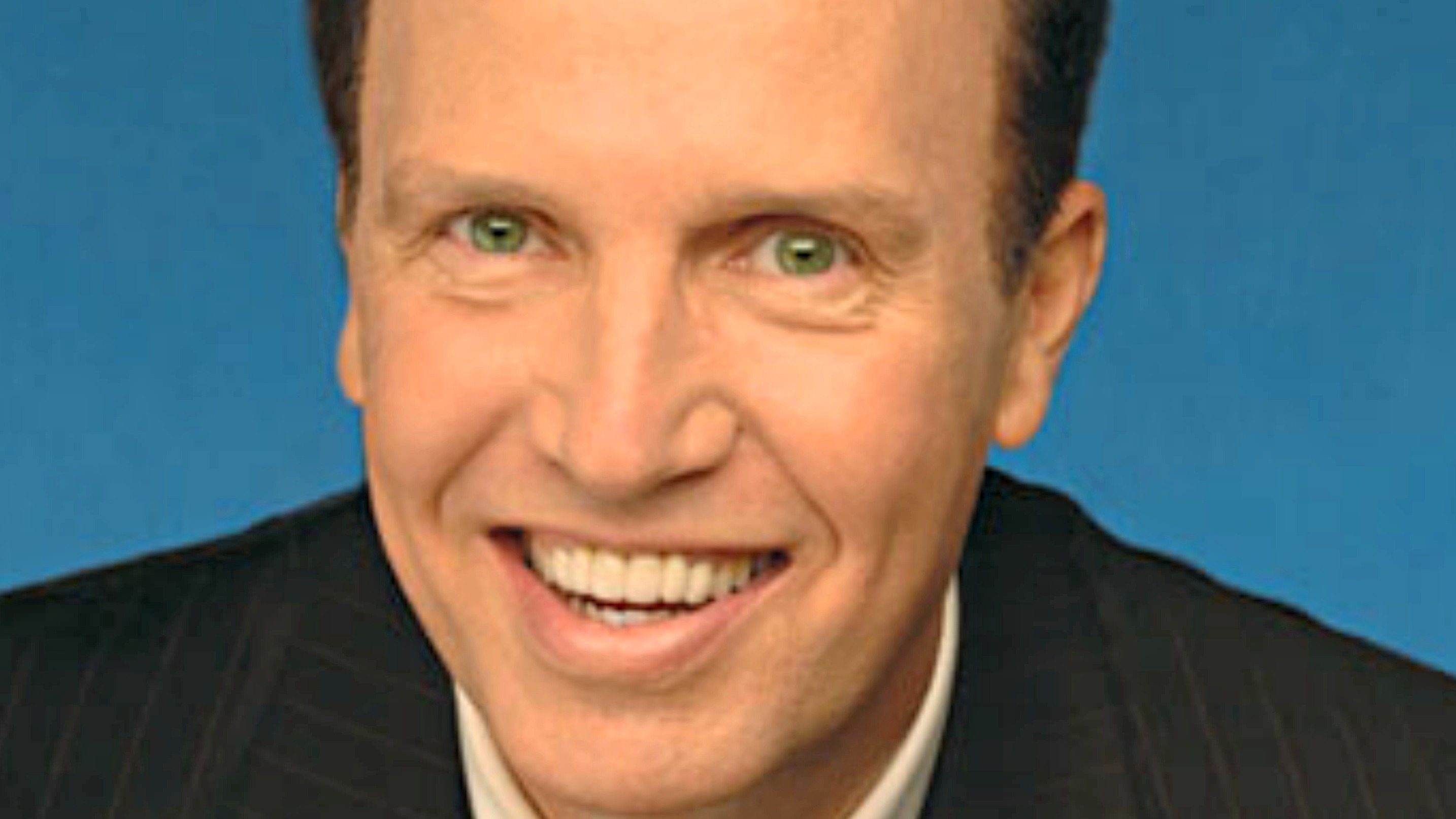 M5M Leadership Experience: Dr. Rohm's Presentation Entertained!
The audience laughed and learned as Dr. Robert Rohm, author and speaker, shared secrets about human interaction at the M5MSM Leadership Experience!
Using a fun activity, Dr. Rohm demonstrated how to better understand each other. He invited a few people on stage and asked them to hold their arms straight in front. He proceeded to push on their hands.
What happened? They pushed right back. Why? Because it's a natural defense mechanism. Dr. Rohm was coming into their space. He demonstrated that we all have different needs and drives. How we act is what makes the difference. Do we push back…thus creating a power struggle, getting ourselves stuck and losing progression? Or do we decide to help?
Choosing to Lead
To lead is learning how to talk to that other person from their perspective. Dr. Rohm used his teenage daughter as an example. At one point, he was having a hard time communicating with her. But he was taught by a friend that he had to learn how his daughter was wired on the inside…that what was said wasn't what she wanted to hear. He had to learn to talk to her from her perspective. He had to learn what motivated her. 
"When the student is ready, the teacher will appear." – Dr. Robert Rohm
Ask yourself, "What motivates my team?" There is something there to be learned from that person or persons. Then, and only then, will you be able to help your team.
Dr. Rohm pointed out that most people would rather be right rather than happy. Yet, we need to learn to bend over backwards. We need to learn how to say, "I want to help. I want to cooperate with you. I want you to be cared about."
That is what makes a great leader!
As many experienced this past weekend, events are where you can learn the most and be a part of the momentum that leads to success!
---
More about Dr. Robert Rohm
Robert A. Rohm, Ph.D. is a popular keynote speaker, author and corporate trainer recognized for his expertise in team building and human behavior. As a best selling author, he has written or co-written over twenty books. Dr. Rohm is the owner of of Personality Insights, Inc. and the Co-Founder of DiscoveryReport.com – provider of leading-edge online DISC personality profiles.