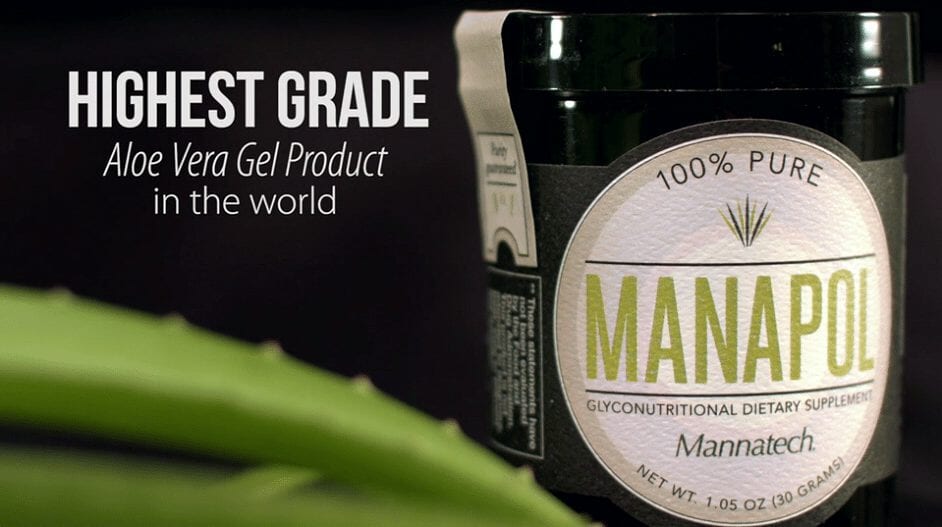 Manapol® Powder – The Highest Grade Aloe Product in the World
Launching on Wednesday, August 19, Manapol powder, considered Mannatech's most legendary technology, is a reliable source of mannose which helps support cellular communication.
In this new video, Mannatech executives, including Mannatech CEO and President, Al Bala, and Global Wellness Director, Dr. Steve Nugent, discuss what makes Manapol powder so special.
Mannatech pioneered the field in glyconutritional technology. As the most cutting-edge glyconutritional product available, Manapol powder is the highest grade aloe gel extract on the planet. Comprised of acemannans, which were first discovered by Mannatech scientists, Manapol powder has been shown to provide gastrointestinal benefits and improve immune function.*
Watch the video now to learn more about this pure, 100 percent aloe gel extract that is leading the world in nutritional glycobiology.