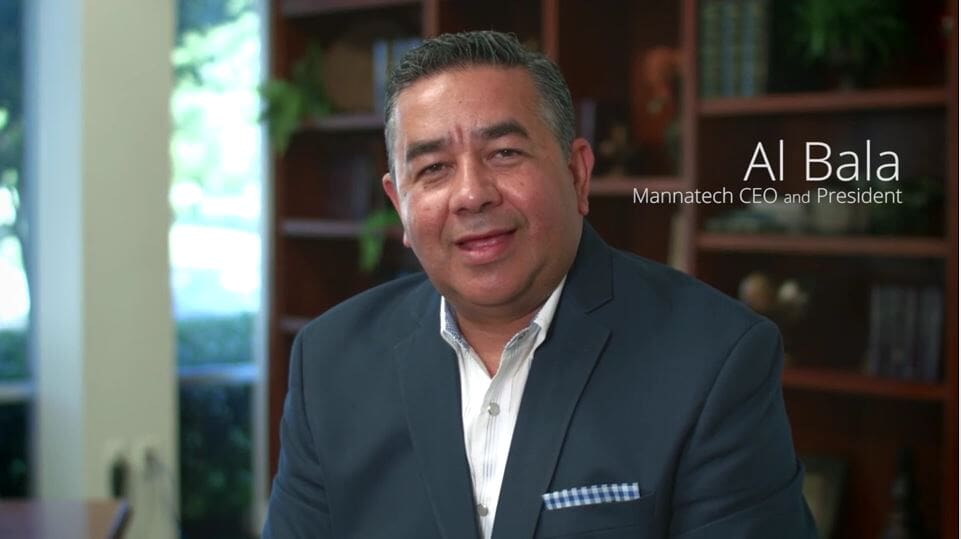 The Pulse Update – What is Social Selling?
This week, Mannatech's CEO and President, Al Bala, introduces three megatrends that are shaping and shifting the economy today: social, mobile and global.
In this video, Al focuses on the first trend, 'social,' and explains the world of social selling. He defines Facebook as "the biggest country" with half of the world's population using the social network.
Watch this video and hear Al talk about one of his favorite tools for direct selling.