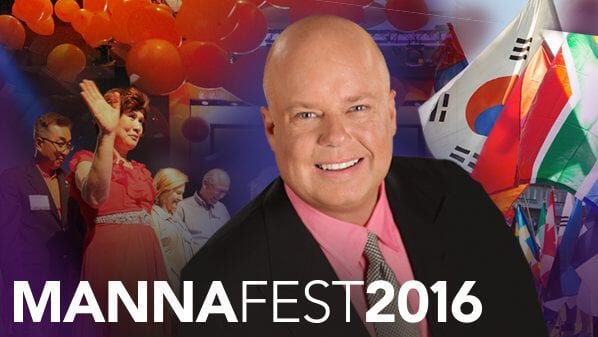 MannaFest Changes Lives and Demonstrates Associate Passion
#MannaFest2016 is the premier event of the year – bringing Mannatech Associates together from all over the world to celebrate their successes and achievements. It's also a time to recognize Associates and learn from those who have excelled in their business, learn about new products, meet new people, listen to a variety of speakers, reconnect with old friends and get excited about the new and thrilling things ahead for Mannatech.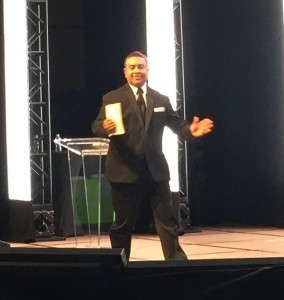 At last year's MannaFest, lives were transformed, and we celebrated the contagious passion that Mannatech Associates have for their businesses.
The Associates' devotion to their Mannatech business and the company was demonstrated through passionate testimonies, motivational and thank-you speeches, moments of recognition, leadership and the inspiration that ensued for leaders to leave the event and continue working on personal development and building successful teams.
What was your favorite moment from a previous MannaFest? Tell us by emailing us at events.mannatech.com. If we use your favorite moment, we'll send you a Mannatech t-shirt.
Be sure to register for #MannaFest2016 by visiting mannafest.com.