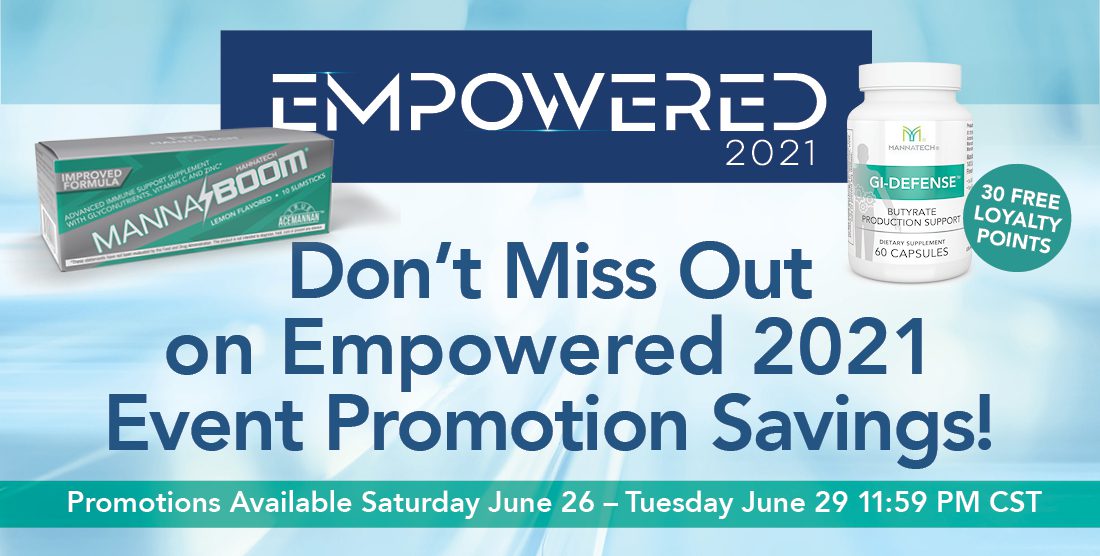 Promotions Available Saturday June 26 – Tuesday June 29 11:59 PM CST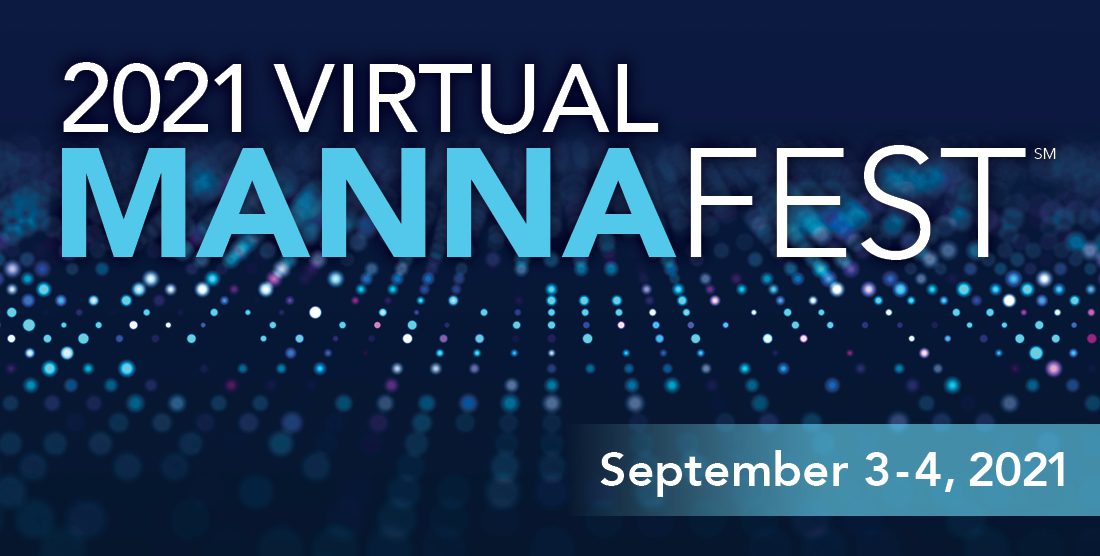 The year's biggest event is just four short months away! For one and half days, you'll get access to great content that will transform your business.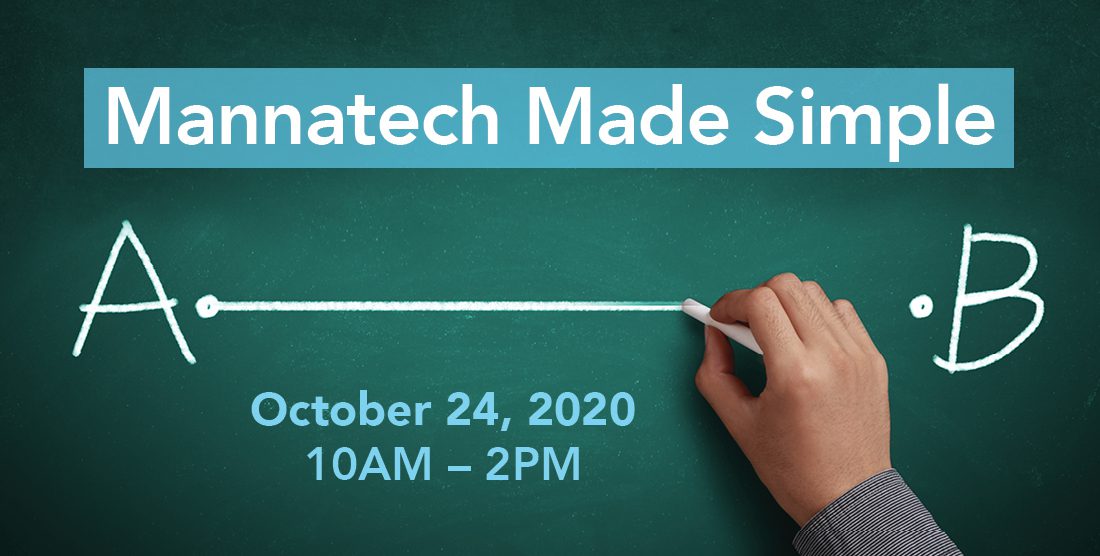 The half-day Mannatech Made Simple virtual event will not only help you define the essential actionable steps you must take to impact your business each day, it will help bring clarity to where you want to take your business going forward.