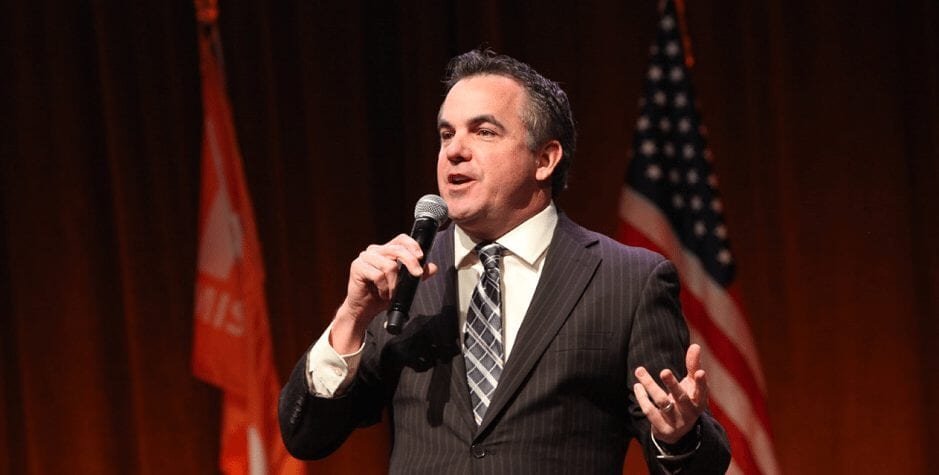 Mannatech Appoints Kevin Robbins to Board of Directors
Mannatech announced the appointment of Kevin Robbins to its Board of Directors.
"Kevin brings to the Board 22 years of invaluable Mannatech field experience and perspective as well as extensive service as a leader of our independent sales Associates," said J. Stanley Fredrick, Chairman of the Board of Mannatech. "We are proud to continue the legacy of having field representation on the Board. Kevin's unique knowledge about how we work with our Associates and customers helps make him a valued asset and member of Mannatech's Board of Directors."
Robbins, son of Mannatech co-founder Ray Robbins, began his part time Mannatech career in 1994. By 1996, Kevin was able to dedicate his career to Mannatech full time. In 2003, he was awarded as the global recipient of the Ray Robbins Giving Spirit Award. Then, in 2012, Kevin was recognized as one of the Top Global Business Builders of the Year.
Robbins has been a leader for Mannatech since 2000, when he was elected to represent Mannatech's North America field as part of the North American Advisory Council. He originally served five years on the advisory council, and was later re-elected for another three-year term. As part of the advisory council, Kevin served as Chairman for five years where he worked closely with the company to develop new compensation plans, new incentive trips and training programs with respect to independent sales Associates in North America.
Robbins earned a Bachelor of Business Administration in Marketing at The University of Texas at Arlington.