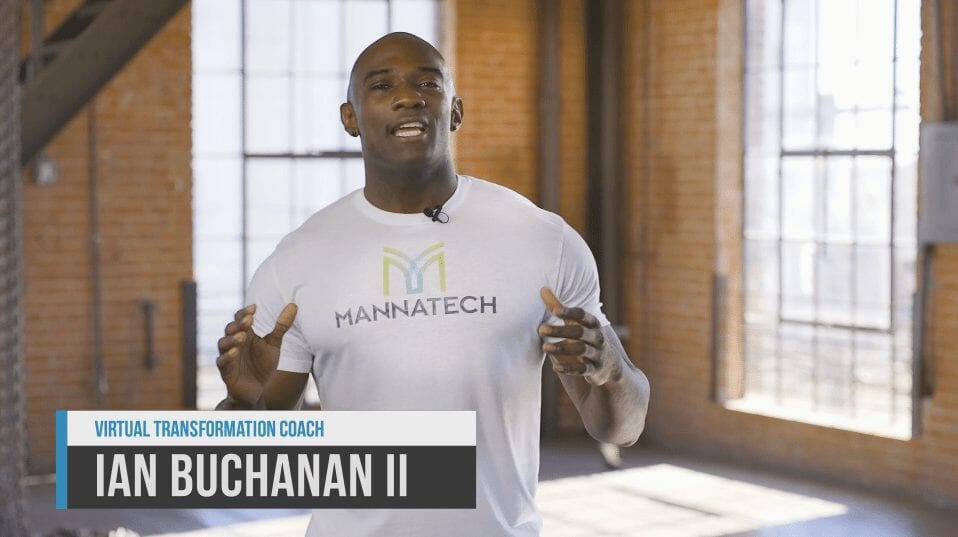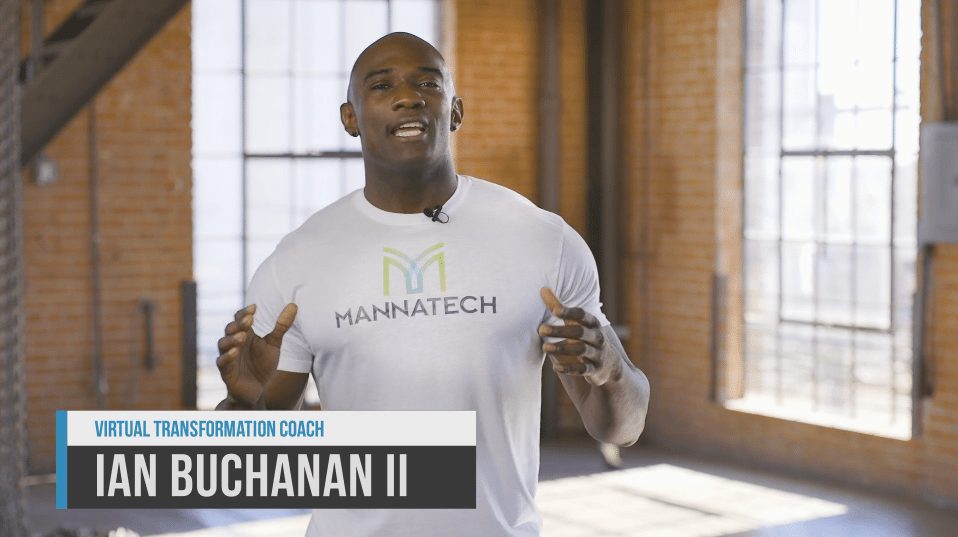 Video: Join the Commitment Program and Get Exclusive Access to Virtual Trainers in 2017
In this video, virtual transformation coach, Ian, encourages all TruHealth Transformers to join the commitment program, assemble your accountability team and get ready to transform your bodies in the new year!
Now is the perfect time to begin building momentum for your business. Make the commitment to help yourself as you help others achieve their fat-loss goals for 2017. It's a win-win!
Read more about the TruHealth Commitment Program or visit our website.
It's time to commit! Watch the video and share it with your team.