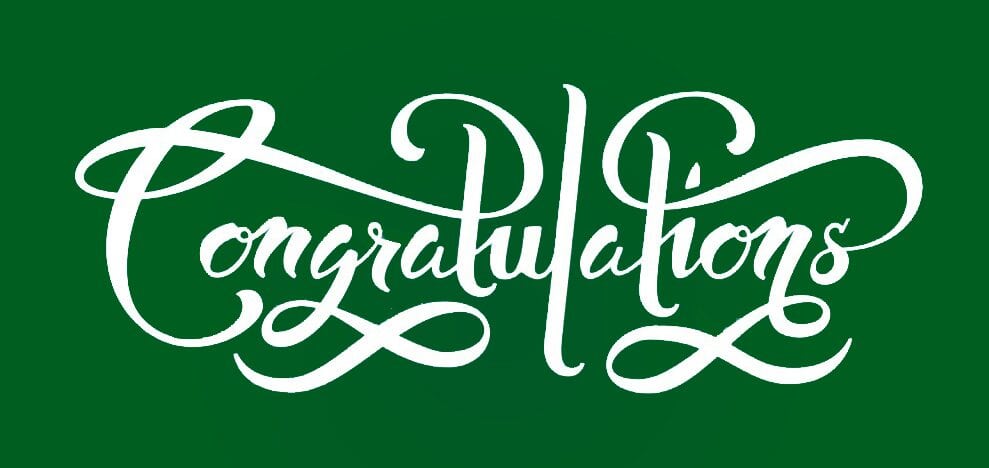 Congratulations Bob Adam and Terrie Bayless!
We are pleased to announce the promotion of Bob Adam to US General Manager and the promotion of Terrie Bayless to Assistant US General Manager.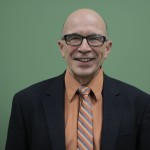 Bob Adam joined the company ten years ago and most recently has made a significant, measurable impact in our field relations with the creation of the Flight Team program, among many other Associate Advocacy initiatives. We feel that Bob will be a good partner in helping align the Associates in the field to unlock their growth potential.

Terrie Bayless is celebrating her twentieth year along with us! She is an integral part of our organization. She has held many positions in Sales and Marketing, represents a wealth of information and experience about our culture and our organization and has been a dedicated advocate for our Associates' needs.
Terrie and Bob bring a wealth of experience and knowledge to their new roles. Please join us in congratulating them!