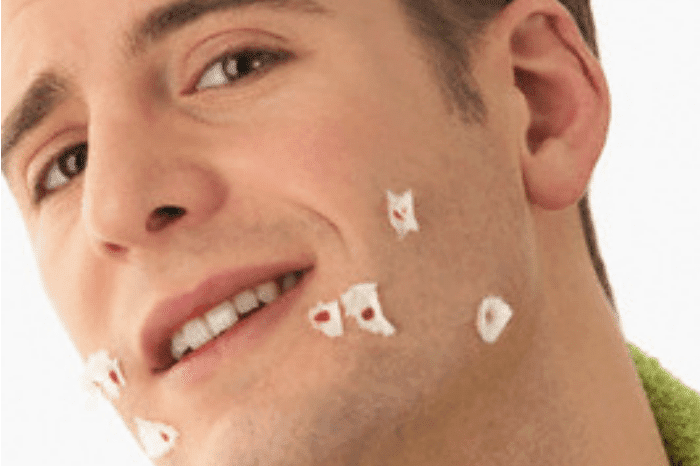 What's Really Wonderful About Mannatech's Emprizone Gel?
Emprizone is the only product in our amazing skin care line that has been proven in a human clinical trial to soothe minor cuts, scrapes and irritations. It is able to do this because it combines legendary qualities of aloe vera with vitamins E and A to refresh your skin. It is aloe based and contains no oils or pore-clogging ingredients.
So, Emprizone gel is perfect for soothing nicks and cuts after shaving. It's also perfect to use after drying exposure to the sun. 
As always, Emprizone gel:
Improves resiliency
Evens skin tone
Improves elasticity and firmness
Significantly reduces redness due to irritation
Hydrates skin
pH balanced
Fragrance free