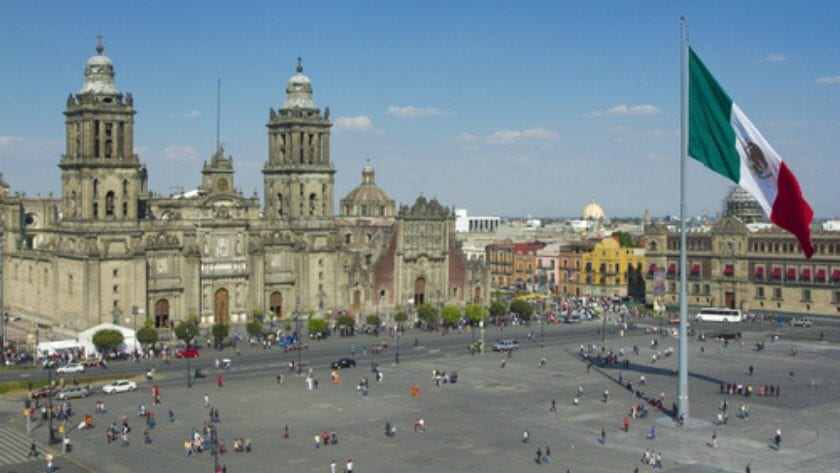 Mannatech Mexico will be closed February 1 for Constitution Day
We inform you that our Call Center, our offices in Guadalajara, Mexico City, Monterrey and Chiapas will be closed Monday, February 1, for commemoration of the promulgation of the Mexico Constitution in 1917.
On Tuesday, February 2, our offices and Call Center will resume all regular activities during regular business hours.
---
Mannatech México estará cerrada el 1 de Febrero por el día de la Constitución Mexicana
Les informamos que nuestro Centro de Atención Telefónica, nuestras oficinas de Guadalajara, Ciudad de México, Monterrey y Chiapas permanecerán cerradas el próximo lunes 1ero de Febrero por motivo de la conmemoración del día de la promulgación de la Constitución Mexicana en 1917.
El próximo martes 2 de Febrero, nuestras oficinas y Centro de Atención Telefónica reanudaran de forma regular sus actividades en el horario habitual.