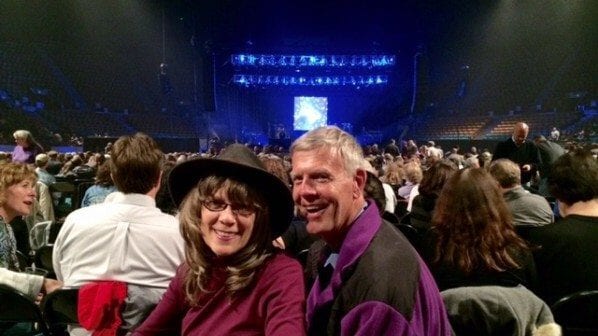 Mannatech Opportunity Lifts Generations of Weeks
Names: Silence and Nat Weeks
Rank: Presidential Directors
Area: United States
When Silence and Nat Weeks joined Mannatech in 1994, they couldn't have possibly known that it would change their family for generations.
The Weeks' relationship with Mannatech started when Silence began taking PLUS™ capsules. The effect on Silence began to be noticed by her family and friends, especially her two sons who were 11 and 13 at the time. Silence and Nat took the step to help their friends enjoy the benefits of Mannatech products and began to grow their family business.
As the Weeks boys grew, they were introduced to the health and lifestyle changes that the family created. They took inspiration from what they witnessed from their family and began to participate in the Mannatech opportunity. While still in their teens, both boys reached Presidential status and created a foundation of security for themselves and their families.
"Together, we have traveled to places of our dreams and are proud to be part of the Mission 5 Million℠ program that nourishes less fortunate children," said Silence. "Most importantly, we love building our family business and finding pleasure in helping people around the world live healthier lives."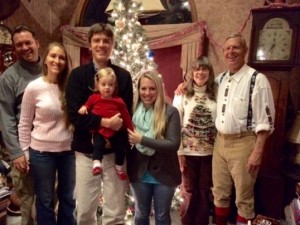 If you have a success story as a Mannatech Associate that you'd like to share with us, please send them to PR@mannatech.com.  
To learn more about the Mannatech opportunity or our products, please visit Mannatech.com.