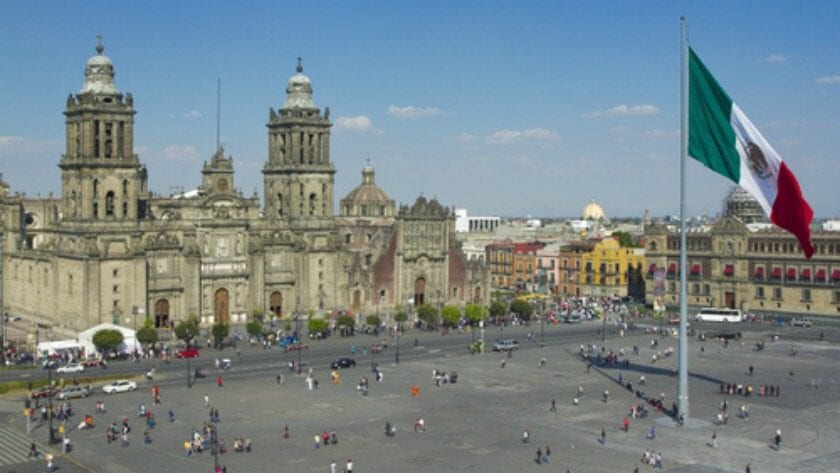 Mannatech Mexico City's New Office Temporarily Requires Orders via Phone
Independent Associates and Distinguished Customers,
Due to the increased need for a better office location with more accessible parking, the Mannatech Mexico City office will be moving to a new location on June 6.
Beginning on June 4, all activities at the Mannatech Mexico City office, located at Av. Paseo de las Palmas No 425, C.P 11000, Col. Lomas de Chapultepec, México D.F., will be completely suspended.
All orders will need to be placed directly with our Call Center (01 800 00 62662). As a measure of our support for the Associates from the Distrito Federal (DF) and from the State of México, we are offering free shipping beginning on June 4 until further notice.
Thank you in advance for your understanding and we apologize for any inconvenience this may cause.
We will announce our new location soon.
Sincerely,
Mannatech México