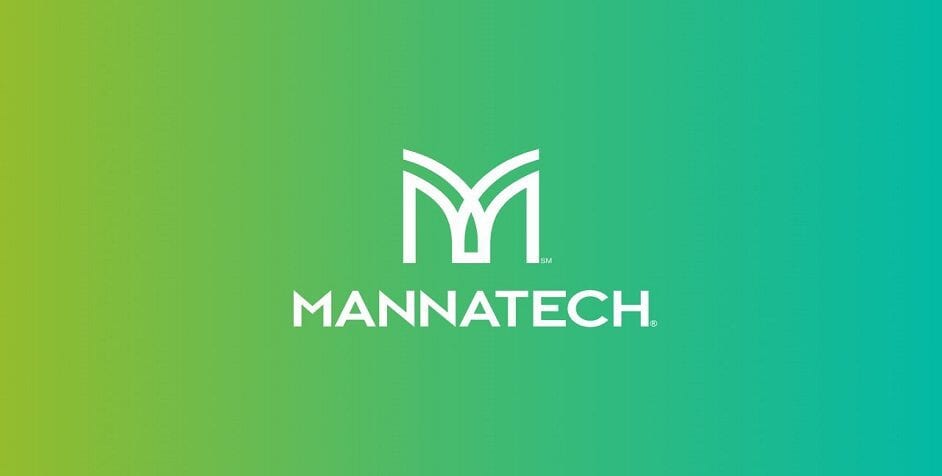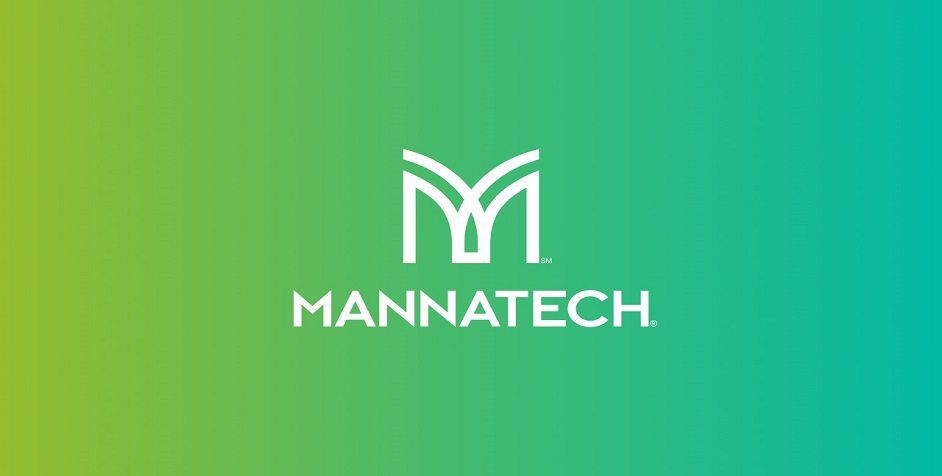 Mannatech Secures Exclusive Source of Highest Grade Aloe Product in the World from Natural Aloe Costa Rica
Mannatech announced it has entered an exclusive agreement with Natural Aloe Costa Rica, to purchase Manapol® powder, which is the highest quality aloe vera gel extract in the world.
According to Dr. Steve Nugent, Mannatech's Global Wellness Director and Chairman of Mannatech's Global Scientific Advisory Board, "No other company, aside from Mannatech, has access to true acemannan as defined by science. Manapol powder supplied from Natural Aloe Costa Rica exceeds what is required to have true acemannan, which has been defined by the Chemical Abstract Service (CAS) as requiring a molecular weight of one to two million Daltons. This is where the potency and power of the aloe vera plant resides."
Ordinary aloe gel inner leaf powder does not meet the scientific definition of acetylated, mannose-rich polysaccharides, known as acemannan. Acemannan requires an atomic weight of at least 1 million Daltons, and most other aloe products claiming to be acemannan do not meet these requirements. Mannatech's Manapol powder has a guaranteed molecular weight of more than one million Daltons1, testing higher than any other aloe gel extract, which is what gives it the extraordinary and scientifically documented effects in human studies.
Natural Aloe Costa Rica has worked closely with Mannatech for many years to develop the most potent and pure aloe vera gel extract available. This includes its innovative and proprietary extraction processes that ensure the gel extract is as pure and potent as possible. Additionally, Natural Aloe Costa Rica employs cutting edge farming techniques that produce aloe vera plants that yield a higher volume of aloe gel containing acemannan.
"Through our exclusive partnership and proprietary extraction method with Natural Aloe Costa Rica, Mannatech is well positioned as the global provider of the highest quality, highest potency aloe vera-based products available on the market today," said Mannatech's CEO and President, Alfredo "Al" Bala. "Aloe vera is a significant part of Mannatech's science-backed Glyconutrional technology. This partnership enables Mannatech to continue to harness the power of Glyconutrition to the benefit of our customers globally."
Manapol powder, which supports optimal cellular communication*, is a pure, premium, 100 percent aloe vera gel extract that is abundant in acemannan, designed to support a healthy immune system.* As the most cutting-edge Glyconutritional product available, Manapol powder additionally may provide gastrointestinal benefits.*
For more than 20 years, Manapol powder has been an essential ingredient in other Mannatech products. Mannatech's Advanced Ambrotose® product and Ambrotose® complex are among the company's top-selling products containing the aloe gel extract, and are known for their cognitive, immune and gastrointestinal benefits.*
Mannatech's technology has been the subject of numerous clinical tests. Currently, 19 studies have been published in peer-reviewed journals, 17 human clinical trials have been published and 12 of those studies were double-blind, placebo-controlled studies — the gold standard for product validation. To date, Mannatech has obtained 125 patents in major global markets to help protect its products and formulas, separating it from other nutritional supplement and direct selling companies. Mannatech's products and formulations are manufactured under the strictest quality controls, with many of Mannatech's core products certified by NSF International.
1 Chemical Abstract Service (CAS) has defined acemannan as requiring a molecular weight of one to two million Daltons.