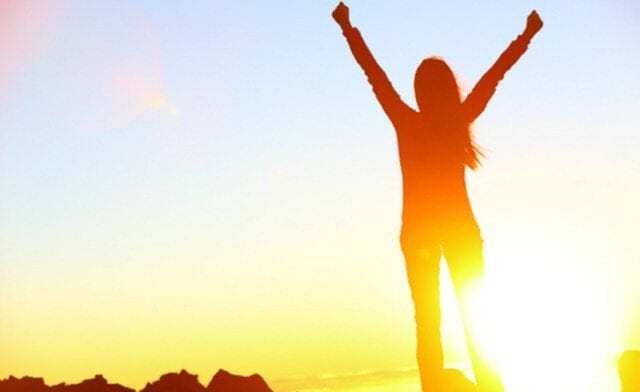 100 Days to National
NAME: Sharion McGee
RANK: National Director
LOCATION: U.S.
Sharion McGee used Mannatech's 3-Point Plan to go from being a ground-floor Associate to National Director in just 100 days, leveraging her mentor and conference calls to create momentum and build a robust business.
McGee's path to National Director was not a straight line, as her first challenge was to find her way back to Mannatech. McGee had, years before, been a Mannatech consumer, but had a limited experience with Mannatech's business opportunity.
"I was going through some pretty serious changes in my life, and I was seeking the next opportunity," said McGee. "So I went to my computer to research Mannatech, and an email from Merri-jo Hillaker was waiting for me. It said 'Don't you think it's time for you to revisit Mannatech?' I called her that very day, and the rest is history."
McGee jumped into her second experience with Mannatech without hesitation. Partnering with Merri-jo as her mentor, McGee immediately put to use the tools provided by Mannatech, including the 3-Point Plan and these simple steps:
Stay close to your upline
Tell compelling stories
Have fun!
The primary way McGee implemented these steps was through three-way conference calls, which included herself, a prospect and Merri-jo. The success rate of the three-way calls was incredible, at one point, McGee brought on 23 new Associates from 25 three-way calls.
"During these calls, I got to learn and listen from Merri-jo, which was a huge advantage," McGee said. "I stayed close to my mentor which allowed me to learn how to do it myself. Now I'm holding three-way calls with my down-line."
McGee's mentor and upline, Merri-jo, said, "By using the tools Mannatech makes available and focusing on small achievements everyday, we can reach great heights. "As a leader, you are one person away from a Revolution in your business. They bring fresh air that becomes contagious, and Sharion is an amazing example of what you can do in the first 90 days."
McGee continued working the phones. As her team grew, she maintained regular contact to encourage and push the team to higher achievements. And it paid off. Within weeks, three of her team members reached new rankings and two others qualified for team bonuses. Now, many of her team members, including her 85-year old mother, are receiving regular checks.
"My mother has a new lease on life," said McGee. "Her health is soaring and she has it in her heart to be National. It's been a long time since I've seen so much life from my mother. She is just out there having fun."
Though early success has meant receiving strong earnings, McGee is using those earnings to invest in her business to remove hurdles and continue growth. She is also helping make the world better by supporting a ministry group, Vision Beyond Borders.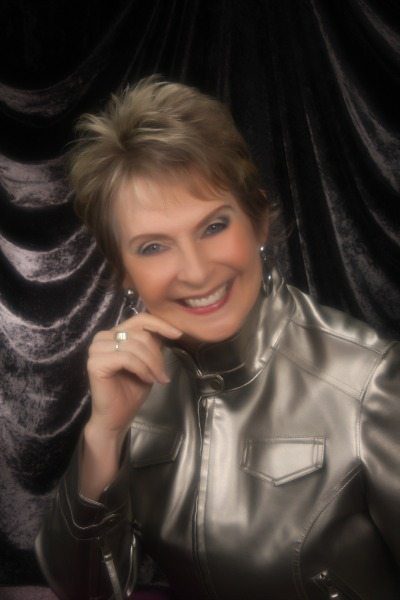 Anyone's individual earnings or lifestyle as an Associ­ate are strictly dependent upon the individual's enterprise in his/her area, effort expended, his/her skill, and the market available to him/her. Mannatech makes no guarantee of earnings or lifestyle.
If you have a success story as a Mannatech Associate that you'd like to share with us, please send them to PR@mannatech.com.  
To learn more about the Mannatech opportunity or our products, please visit Mannatech.com.