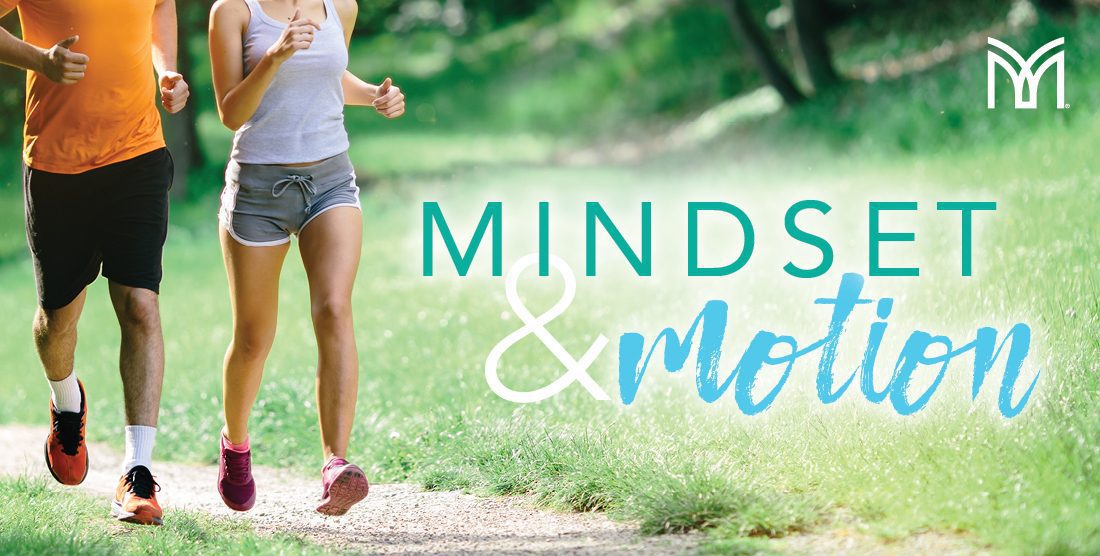 05-11-2020 Mindset & Motion Module 2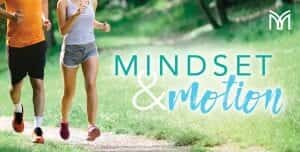 Let's get active! Movement increases blood flow and circulates more oxygen to the brain, elevating brain serotonin (the happy hormone!) and heightened energy levels.
Watch the replay of Mindset & Motion Module 2 from Monday May 11, 2020.
This class lays the foundation for an active body. You will learn:
How much exercise is enough
Styles of exercise for everyone
How motion supports your body's own health and immune system
Another way you can help enhance your mood and energy is with Women's PREMIER 7ä and Mannatech Men's PRIME 7ä.*
Stay active and mentally strong.* Order yours today!
*These statements have not been evaluated by the Food and Drug Administration. These products are not intended to diagnose, treat, cure or prevent any disease.
Download the Module 2 video here: