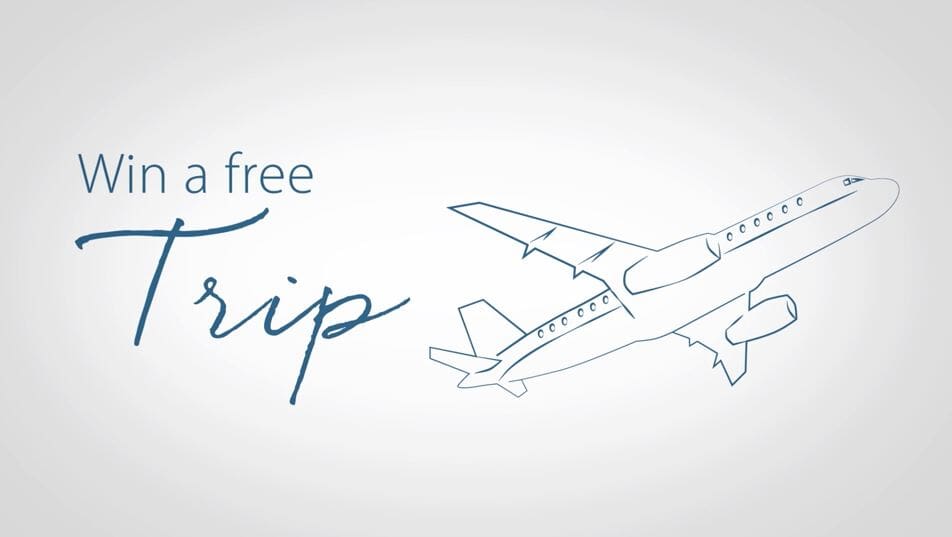 Mannatech's 90 Days to Ūth Contest
Have you ever wanted to take back a few years of aging, or, better yet, stay young forever? Have you been itching to take a little getaway for a couple of days? Could you use a little extra cash? Mannatech is launching the 90 Days to Ūth Contest to give you the youth and other prizes you desire!
You could win cash, a free trip to #MannaFest2016 (including hotel and airfare) and a three-day getaway with a friend or loved one!
How do you win?
All you have to do is take a selfie at the beginning of one of our qualifying 30-day periods. Then start using the Generation Ūth Skincare System and watch for results! After approximately 90 days, or when you start seeing noticeable results, take another picture to show off your youth. Send both photos with a written or video story about your experience using the product to uthpictures@mannatech.com.
The contest will run from July 9, 2015 through March 31, 2016 with three qualifying periods. Winners will be selected every qualifying period for a prize, and a grand prize winner will be selected on March 31, 2016 and introduced on-stage at the Global #MannaFest2016 event held April 6-10, 2016 in Dallas, Texas.
To read all of the Contest Rules & Regulations, please click here.
Watch the video below to learn how to take the perfect selfie for the contest.
Now get going and take those selfies!