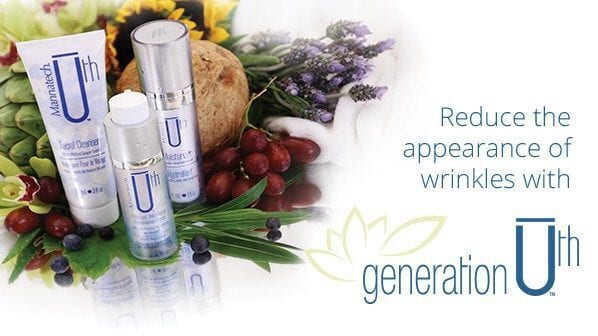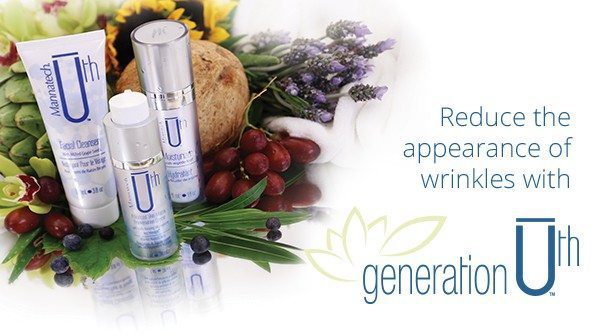 Blogger Praises Generation Ūth Skin Care System
Juliann Newton, a reviewer with the All Beautiful Mommies blog posted a review of Mannatech's Generation Ūth Skin Care System after being provided products by the company. Her review included how the system works, its benefits and other features. Her own personal experiences using the system netted positive results, she wrote:
"I have been using these products for a little over a month now, and I have definitely seen an incredible difference in the way my skin looks and feels."
"It truly diminishes my fine lines, which I especially notice around my mouth and between my brows. These lines really seem to vanish!"
"This is definitely a brand I will be purchasing in the future."
For the full review, click here.