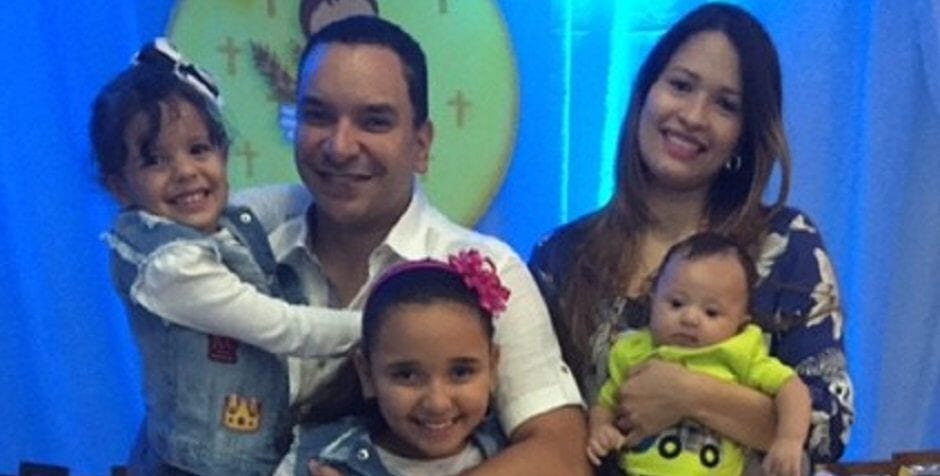 Mannatech's GSAB Member, Dr. William Sanchez, Focuses on Properly Nourishing the Body's Cells
Name: William Sanchez, MD
Location: Barranquilla, Colombia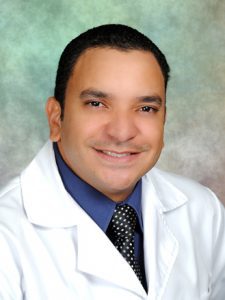 Dr. William Sanchez takes a great interest in the science behind Mannatech's products – how to properly nourish the body's cells. He studied internal medicine and how it affects the human body and its processes.
He believes that a balanced diet, with healthy eating habits, can help prevent health imbalances. Couple this with Mannatech's break-through Glyconutritional technology, and be believes we can feed and nourish every cell in our bodies.
"I completely identify with Mannatech's products because I know the importance properly nourishing our bodies," said Dr. Sanchez. "I am excited to be a part of Mannatech's Global Scientific Advisory Board because I am confident in the quality of Mannatech's products, and I want to share the importance of Glyconutrition with as many people as possible."
He says he is very enthusiastic about doing scientific research regarding Glyconutrition and looks forward to helping transform lives, not only through consumers of Mannatech's products, but also through the M5M℠ Foundation.
To read Dr. Sanchez' full bio, please click here.