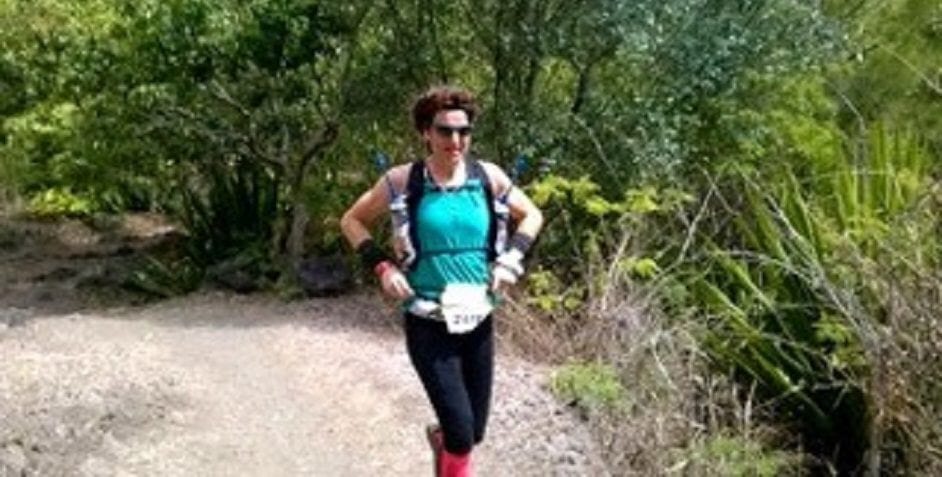 Mannatech's GSAB Member, Emma Roca, Completes Marathon in Reunion Island
Emma Roca, a member of Mannatech's Global Scientific Advisory Board (GSAB), has completed her last race of the season in Reunion Island, an island in the Indian Ocean off the coast of Madagascar. The race, La Diagonale des Fous, which is 170 kilometers and 10 meters, or approximately 105 miles, took her more than 30 hours to complete. The majority of this race is uphill! This was the last and final race of the Ultra Trail World Cup for 2016.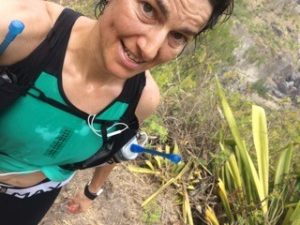 This tough race had more than 2,500 runners, and Emma finished in third place for the women's division and finished in 29th place overall (men and women).
Congratulations to Emma on this incredible accomplishment! The Mannatech GSAB and family are proud of your hard work, determination and achievements.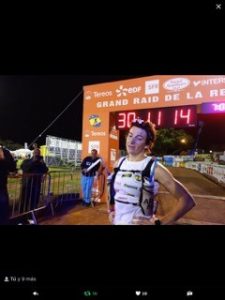 Emma Roca has been studying the biochemical, physiological, genetic and cardiac impacts of mountain running while completing her PhD in Biochemistry. As an athlete for more than 20 years, competing in races around the world, she is passionate about discovering and understanding the effects of sports on the body's metabolism.
For more information on Emma, please read her profile or bio.