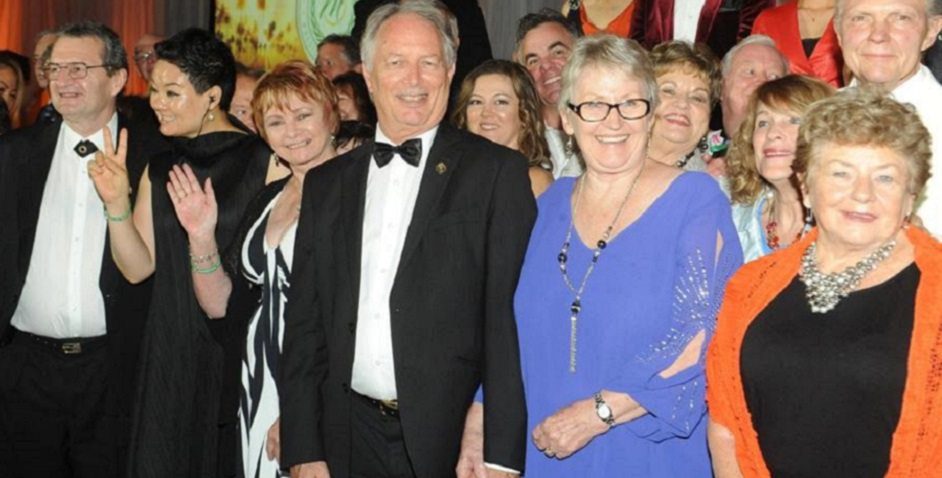 Million Dollar Club: Gregory Finds Success in Building Others Up
NAME: Chris Gregory
RANK: Million Dollar Club Member, Bronze Presidential Director
LOCATION: Australia
Chris Gregory has found a world of success with Mannatech. Gregory, a Million Dollar Club† member, has traveled the world and has experienced great personal and business triumphs. But his greatest satisfaction has come from helping people realize their leadership potential.
Gregory, who joined Mannatech in 2002, has helped a number of Associates reach Presidential Director level in several countries, including his home country of Australia as well as New Zealand and Singapore. He has also supported teams in Finland, Korea, New Zealand, Hong Kong, Singapore, South Africa, UK and USA providing his knowledge and tips for success.
"To me, creating leaders who create leaders is a highlight in my business," Gregory said. "It's all about duplicating our own strengths and seeing others take the stage. I understand the importance of strong foundations. Without that, you don't have a strong, secure and lasting business. It's about reaching higher levels yourself but taking others with you."
Gregory came to Mannatech through an introduction by his oldest son. Gregory had been in the Architectural design and construction industry and wasn't looking to leave. But when the Mannatech opportunity came along, he took the chance to make a change.
"Having had an entrepreneurial streak in me previously, I could see the great opportunity in Mannatech. So when my eldest son introduced me, I was amazed at what 'could be'," Gregory said. "The products and science reinforced our belief in the use of natural products for a healthy lifestyle and when we were shown the business side, it was a 'no-brainer'. Having assisted other start-up companies in the past, we were always prepared to go out, 'find the work' and look at the possibilities for greater income. We never considered that Mannatech might become our sole income one day."
Once Gregory got his feet on the ground with Mannatech, he began organizing and developing a program that he describes as a precursor to the 3 Point Plan Mannatech has adopted to help provide Associates a clear path to success. Gregory joined with other leaders and began weekly meetings and quarterly events. By optimizing the skills of the team around him, he quickly saw his business grow.
"One of the greatest benefits of being involved with Mannatech and using their incredible products is what it has done both for our own health and that of others," *  said Gregory. "And likewise with the added income, which has given assistance to so many in our teams."
With the added income, Gregory was able to leave the design and construction business to focus on his Mannatech business. As a Presidential Director for 12 years, Gregory has had the income to help support traveling the world, purchasing property and assets as well as helping his extended family and others in need.  It also allows him and his wife to spend quality time with their children and seven grandchildren.
"Knowing that regular income and security will be there every four weeks is an incredible blessing," Gregory said.
†The Million Dollar Club consists of individual Associates who have earned income equal to or greater than one million dollars cumulatively since building the business with Mannatech.
**The lifestyle indicated is not necessarily representative of what you may earn or achieve. Your individual earnings as an Associate are strictly dependent upon your respective area, skills and effort. Mannatech makes no guarantee of lifestyle or earnings.