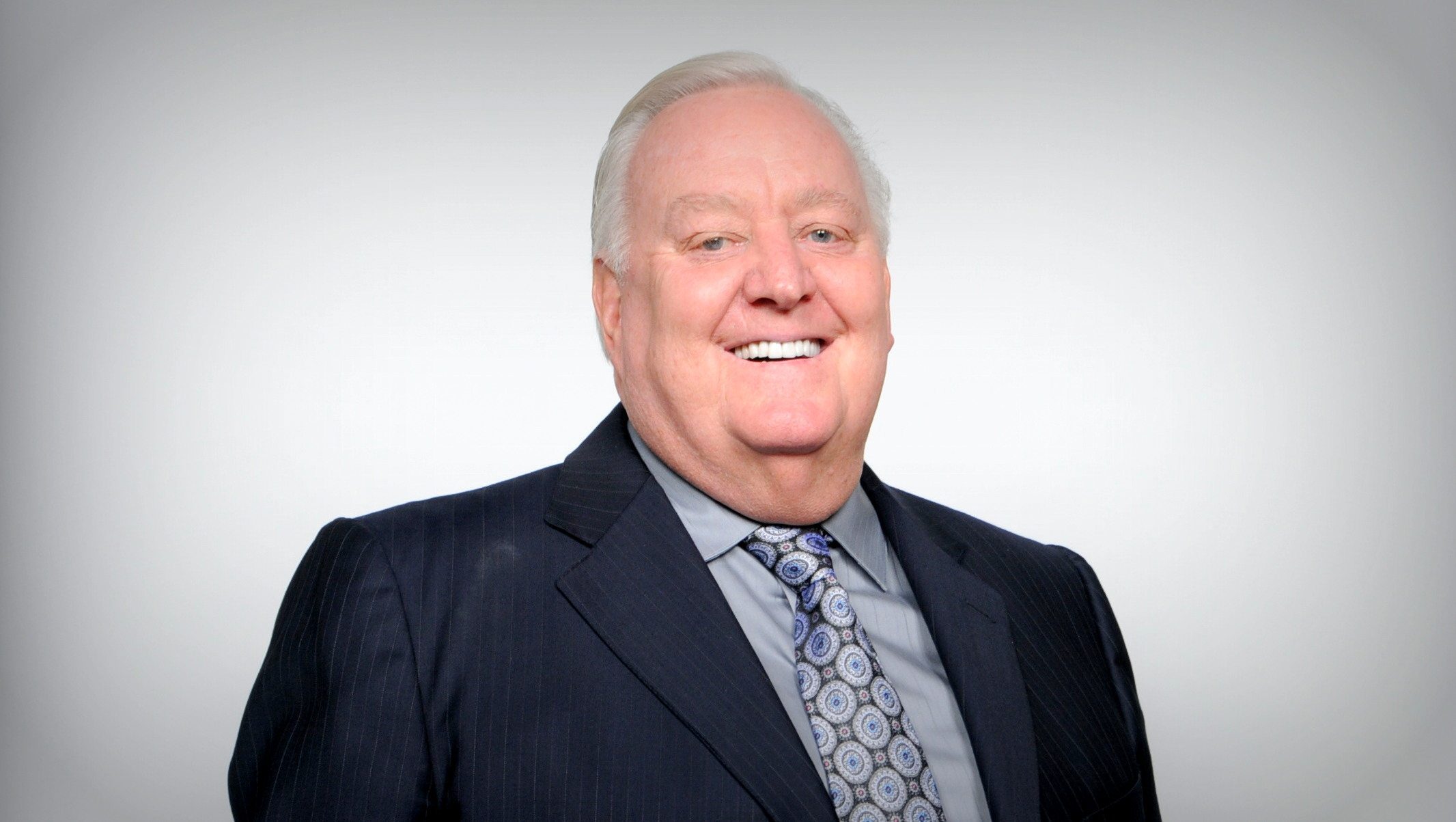 Owning My Business — Breakthrough for Ray Robbins
Entrepreneurship is in Ray Robbins' blood. At age 7, he sold donuts door to door – and recruited friends to help him. In high school, he ran a landscape business and by the time he went to college, he earned more money than the college professors he learned from.
Today, Ray is a Platinum Presidential, and has been with Mannatech since the early days. He is a deeply dedicated leader with unbridled passion for our real products. His infectious personal charm and charisma have also contributed greatly to his success.
In this video, you'll hear:
How he sold his children's book business for a handsome profit.
How his children got involved and became successful when they seemingly had other life plans.
How network marketing is unlike most dog-eat-dog professions – those who achieve success only get this way by extending success to others.
Watch his video:
Quotes from Ray Robbins, Platinum Presidential:
"I own this business, where all of my other businesses owned me."

"There's no way I can be successful in this business if I don't extend success to other people."
Ray's story will inspire you to make it happen!
To see more profound, life-changing stories from Associates, visit our YouTube channel.