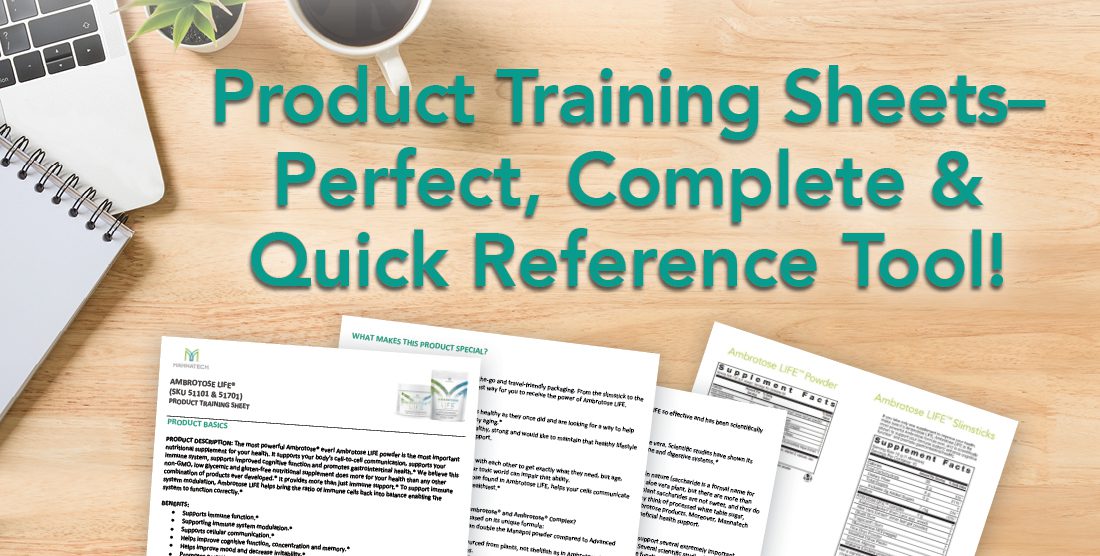 We are excited to announce the introduction of our new Mannatech Product Training Sheets located in the Resource Library!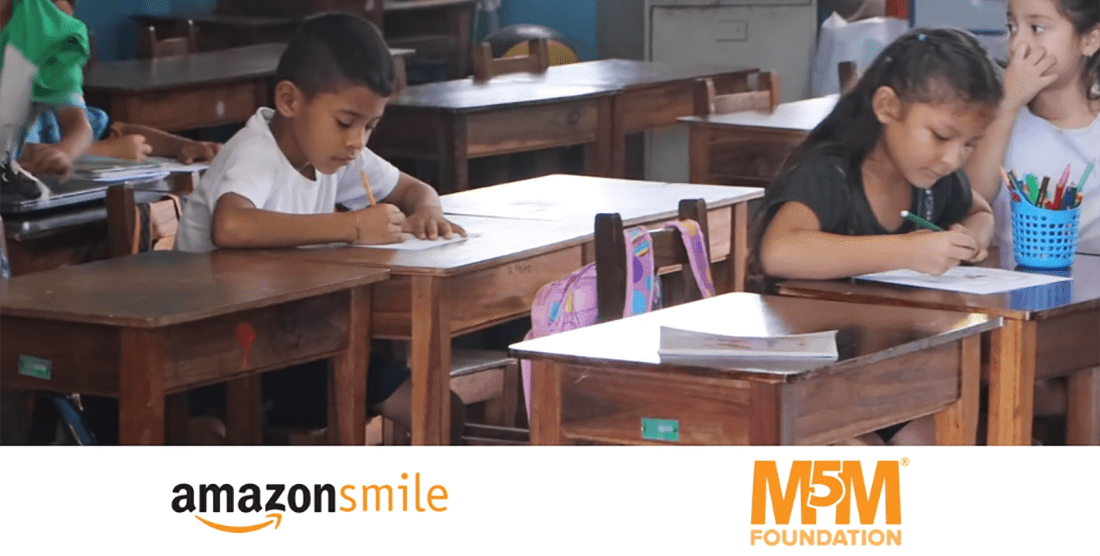 Did you know you can donate to the M5M Foundation every time you shop on Amazon?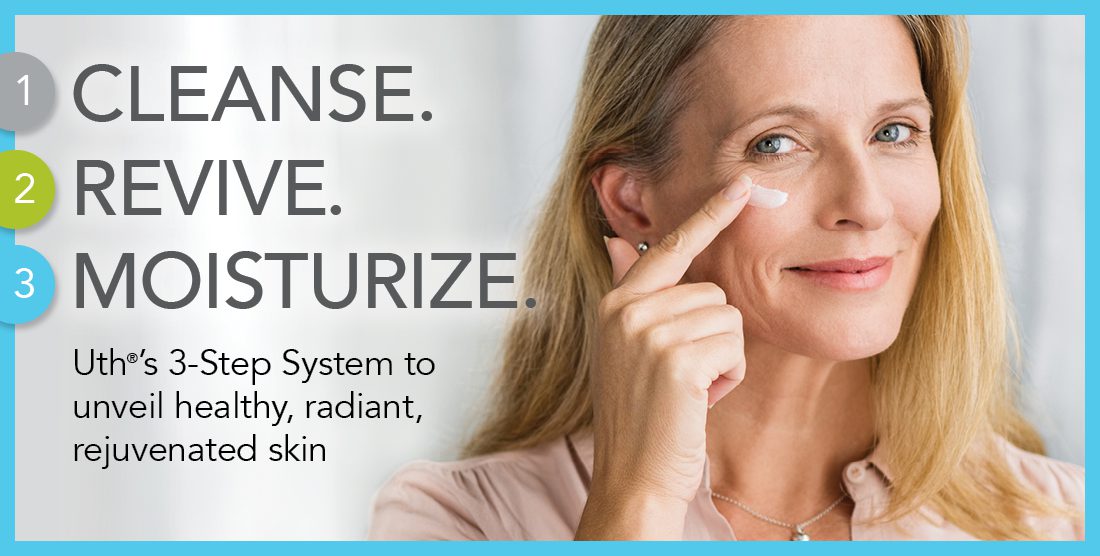 Achieve your goal of younger looking, firmer and revitalized skin. Start your skin transformation today.