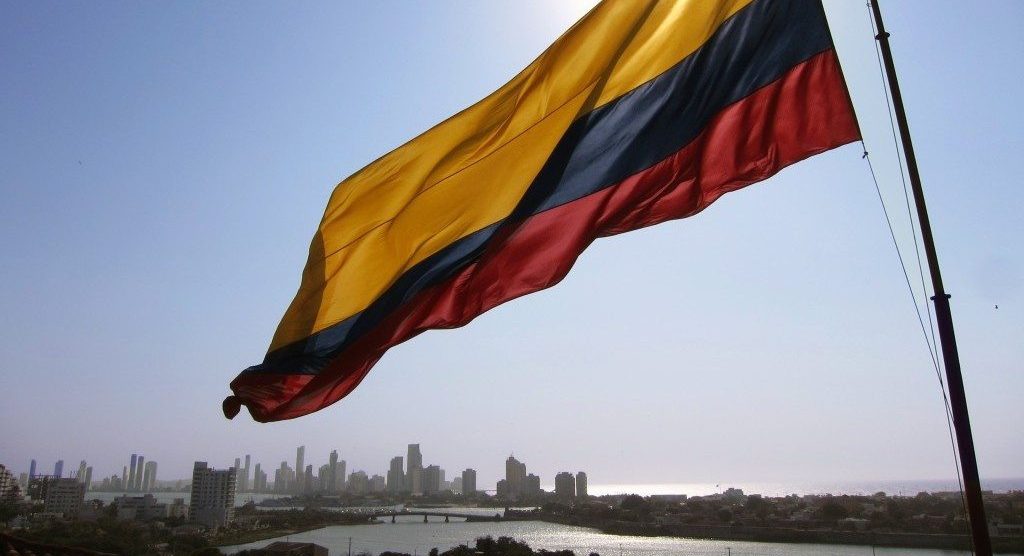 Pre-launch meetings in Colombia
Mannatech is excited to announce the upcoming launch in Colombia, our first operation in the South American market. This brings our total global presence to 25 countries. We are hosting pre-launch meetings that are scheduled through March 12, 2015. Luciano Fidalgo, Mannatech Silver Presidential, will be presenting the company, our mission and Mannatech's products and opportunity in select cities. Contact your friends and family in the Colombia area and join us for these FREE meetings.
All meetings are from 7-9 p.m. except in Bogota where there will be a Sunday meeting from 4-6 p.m. Colombia Standard Time.
Cali: March 12, 2015 – Hotel Stancia Spiwak, Calle 40 Norte No. 5 N – 29
Medellin: March 13, 2015 – Hotel INNTU, Transversal 30 #75-74
Bogota: March 14, 2015 – Holiday Inn Express, Carrera 7 #67-39 March 15, 2015 – Holiday Inn Express, Carrera 7 #67-39– 4-6 p.m.
Barranquilla: March 16, 2015 – Smart Suites, Calle 80 No. 51B-25
Be sure to mark your calendars for these free meetings. And, stay tuned for more launch information.