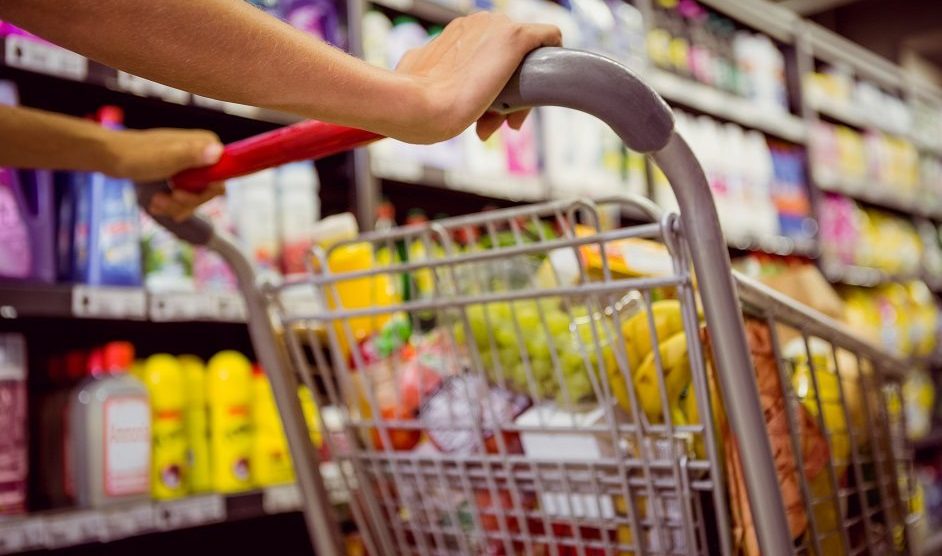 Refresh and Rejuvenate – A Complete Shopping Guide
Have you tried Mannatech's Refresh and Rejuvenate 30-day purification program? Designed to help you support your body's natural ability to eliminate toxins while encouraging a healthier lifestyle, the Refresh and Rejuvenate cleanse has helped many participants reach new health and wellness goals.
The program has two phases; the Master Cleanse phase (days 1-10) and the Cleanse phase (days 11-30).
Prior to starting any new lifestyle change or adopting any new habit, there should be some preparation put into your new commitment. In the same way, before starting the Refresh and Rejuvenate program, there are a few things you can to help yourself prepare for the next 30 days.
After reviewing the Refresh and Rejuvenate Guidebook and learning about the cleanse, review the Refresh and Rejuvenate Shopping Guide and become familiar with the foods you can and cannot consume during the 30 purification days.
Next, review Mannatech's Refresh and Rejuvenate Meal Plan and Recipes to get an idea of what kind of meals you would like to prepare and enjoy throughout the cleanse.
Then, make a shopping list of things you'll need to pick up at your local grocery store. Be sure you have a balance of vegetables and fruit, and consider buying a variety of produce to discover what you like best.
Lastly, clean out your pantry and refrigerator to get rid of any junk food or other foods that are not a part of the Refresh and Rejuvenate purification program. By eliminating these foods from your home, you will not be as tempted to give-in to unhealthy cravings.
You should then be all set to begin the Refresh and Rejuvenate program! Be sure to use the Daily Intake Journal to keep track of what you are eating and your experience throughout the next 30 days.
For more information, read about getting started on the program, as well as how to finish strong. Are you seeing great results? Share them with us by emailing pr@mannatech.com.