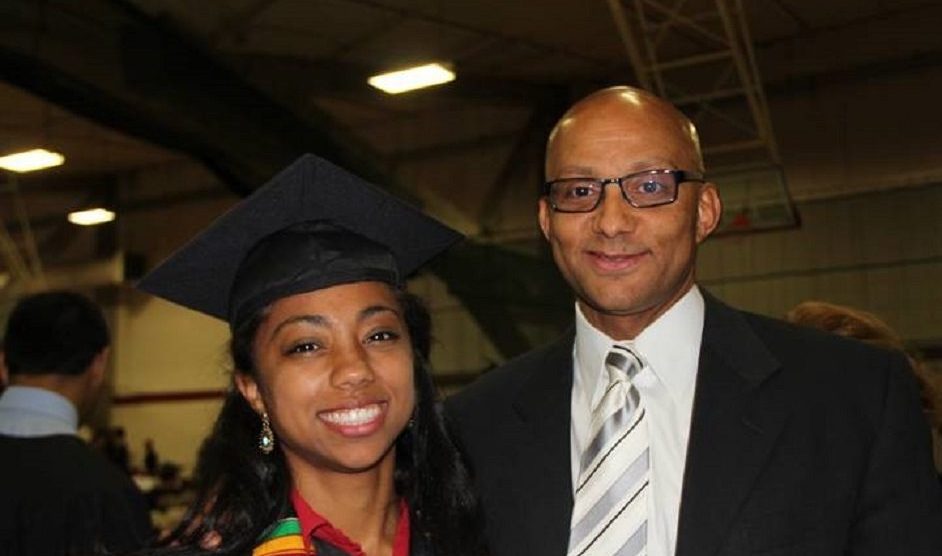 Million Dollar Club Member Dedicated to Lifting Up Those Around Him
Name: Luciano Fidalgo
Rank: Million Dollar Club†, Silver Presidential Director
Location: United States of America
Luciano Fidalgo has earned over $1 million* since working with Mannatech, but his greatest satisfaction comes from helping those around him. Be it better health, financial security or personal development, Fidalgo has found a way to build a business that gives him great personal satisfaction beyond money.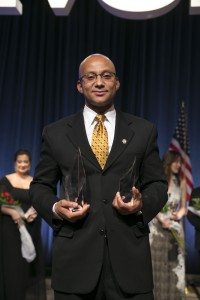 Fidalgo was drawn to Mannatech because of the reputation the company had for producing high-quality and potent products. As someone who was seeking a way to improve his overall wellness, Mannatech struck the right cord.
"I was looking to better my health, I found the information on the Internet and started taking the products and they worked for me," said Fidalgo. "One of the best parts of working with Mannatech is the fact that I can talk about our products with my friends and family without any reservations, I know they will get good results and the products have a money-back guarantee. I know from my own results that I can, without a single doubt, share our products. Lots of people around me are now having incredible results themselves."
Fidalgo found that as his fortune improved, people around him began experiencing their own success. Family members' wellness improved, and those he introduced to the Mannatech opportunity began creating paths to financial security. Fidalgo's own efforts to build an international business gained him entry into Mannatech's Million Dollar Club and gave him the opportunity to reward himself.
"I have just purchased my dream car. I have always wanted to purchase a BMW M5, and thanks to Mannatech I was able to realize this dream," Fidalgo said. "My association with Mannatech has been far more than just being able to by a fancy car, though. I've been able to support my children and my family the way I want to, while creating a foundation of financial security. I have control of my time and income, and my success gives me the options to do what I want."*
One of Fidalgo's greatest pleasures does not come from what he has bought but from what he has seen his international team accomplish.
"At this point, my greatest success has been reaching Silver Presidential Director, but watching other people reaching levels that have changed their lives gives me an incredible feeling of accomplishment," said Fidalgo. "After being in the industry for years before I came to Mannatech, I knew what I was looking for. Mannatech provided the answers: unique products backed by science and a super compensation plan that is global. I have been able to help others in different situations, but I am just getting started."
Luciano isn't planning to slow down anytime soon. He has ambitions that will continue to increase his income and expand his team. His working with Mannatech includes a desire is to see the company grow and improve the lives of everyone associated with it.
"I am looking forward to reaching Platinum Presidential Director and having many of my hard working business partners reach their goals with their Mannatech businesses as well," Fidalgo said. "Mannatech has amazing potential, and the future looks awesome for all of us. Let's go to a billion dollars!"
---
†The Million Dollar Club consists of individual Associates who have earned income equal to or greater than one million dollars cumulatively since building the business with Mannatech.
*The lifestyle indicated is not necessarily representative of what you may earn or achieve. Your individual earnings as an Associate are strictly dependent upon your respective area, skills and effort. Mannatech makes no guarantee of lifestyle or earnings.