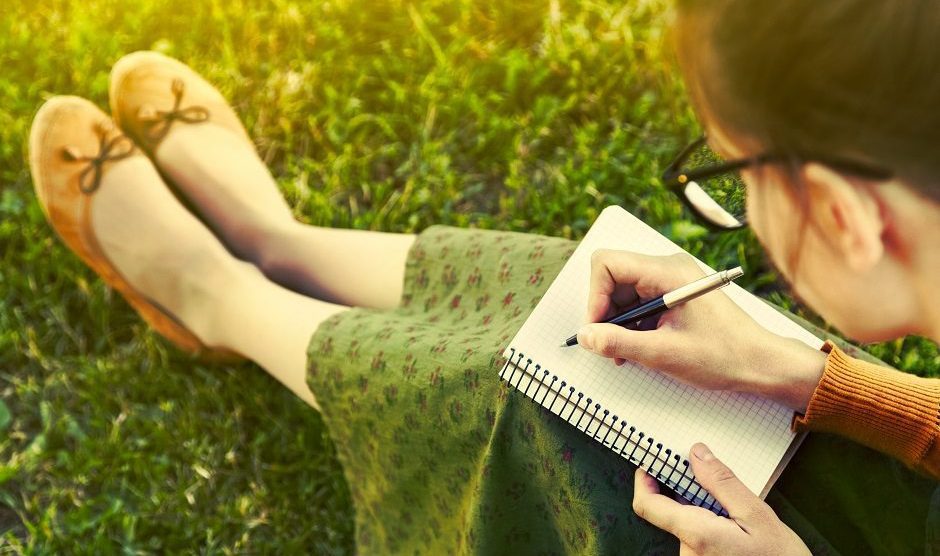 Refresh and Rejuvenate – Keeping a Daily Journal
Have you tried Mannatech's Refresh and Rejuvenate 30-day purification program? Give this life-changing program a try to learn better eating habits and live a healthier lifestyle. It has helped many people take control and develop a healthy eating regimen with its eating plan and guide.
One way to really take the Refresh and Rejuvenate program to the next level and see and feel the best results is to keep up with a daily food intake journal.
Below are some best practices for keeping a daily food journal:
Use Mannatech's Daily Intake Journal to keep a record of the foods you are eating while participating in the cleanse.
Write down the foods you eat immediately after consumption so you do not forget to write it down later.
Be honest with tracking what you actually eat and drink.
Be sure to record how you feel after eating meals, especially noting if you feel positively or negatively.
It's also a good idea to jot down your exercise regimen as you go.
Try taking photos of your food as a fun way to keep up with a food journal. Share it with your friends!
Food journaling is not only important to keep track of what you are eating while participating in the 30-day purification program, but it is also an important step when reintroducing foods following the program. Making journaling a habit in the beginning will set you up for success when you complete the cleanse and find your new 'normal' eating routine.
For more information, read about getting started on the program, the shopping guide, as well as how to finish strong. Do you have daily journal best practices to share? Are you seeing great results? Share them with us by emailing pr@mannatech.com.