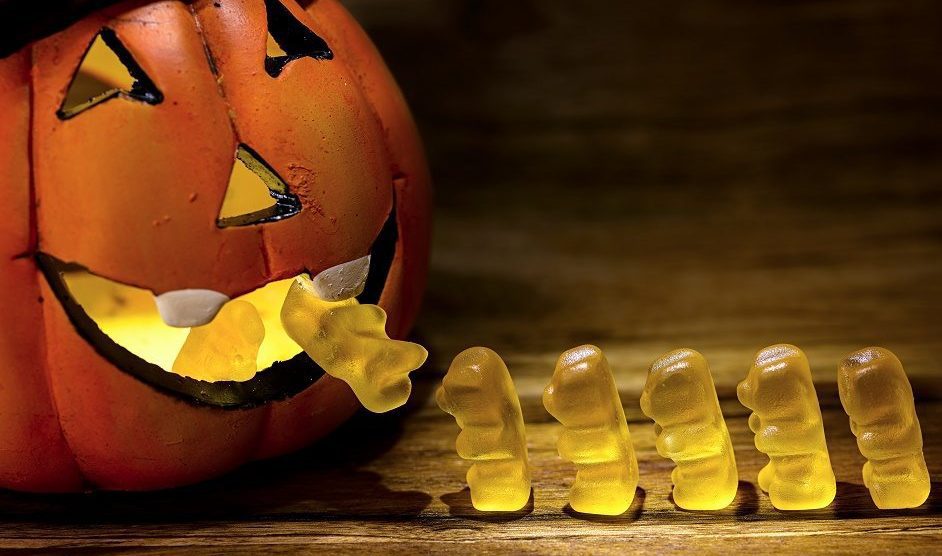 Scary Supplements: Tips To Make Sure Your Supplements are Treats, not Tricks
As Halloween 2015 dawns, the past year has been a frightening one for the supplement industry.
Earlier this year, tests from New York State found that only 21percent of store-brand herbal supplements actually contained the plants advertised on their labels. The state attorney general asked retailers who made the supplements – GNC, Target, Walgreen's and Walmart – to stop selling them.
To make sure that your search of nutritional supplements goes without a fright, Mannatech has a few tips to make sure you find the best quality products available.
Quality Ingredients
You can't get the best results from substandard ingredients. For example, Mannatech gets its Manapol® powder from an agricultural company that follows very advanced technologies and second-to-none agricultural practices. The aloe vera leaves are processed quickly, cleanly and efficiently; and maintained under clean conditions while they are being processed.
Third-Party Certification
By looking online, you can see if the supplement provider ensures their products are safe by getting certified by independent entities such as NSF International. Many of Mannatech's core products undergo certification by NSF International, which ensures our products contain the ingredients as designed, confirms accurate labeling and enforces purity standards. Additionally, Mannatech has a thorough and advanced quality assurance program that complies with the U.S. Food and Drug Administration's current Good Manufacturing Practices for dietary supplements, which impact all aspects of product development, manufacturing, evaluation, storage and distribution.
No Label Frights
Looking on a product label should tell you exactly what you are purchasing. A fully compliant and complete label should include the ingredients, ingredient quantities, directions for use, list of any allergens and any warnings or cautions.
Easy to Find Studies
If you go online to research a supplement you are considering, a great resource is research done on the product via clinical trials or studies. Mannatech has a powerful resource for studies and research regarding a number of its products easily accessible at mannatechscience.org.
Good Manufacturing
As you research a possible supplement choice, the manufacturer's website should provide some information regarding the quality controls their products undergo during the manufacturing process. You should look to make sure that the manufacturer follows the U.S. Food and Drug Administration's (FDA) Good Manufacturing Practices (GMPs) for Dietary Supplements (21CFR111), which Mannatech does.
Money-back Guarantee
If the supplement you are considering doesn't come with a money-back guarantee, you might think twice about making that choice. Mannatech, for example, offers an industry-leading 180-day money-back guarantee.
Mannatech could not offer such a stout guarantee without being confident in its product quality, which is driven by the company's commitment to providing the very best health and wellness products for its customers and their families.
For more information about Mannatech products, visit Mannatech.com.