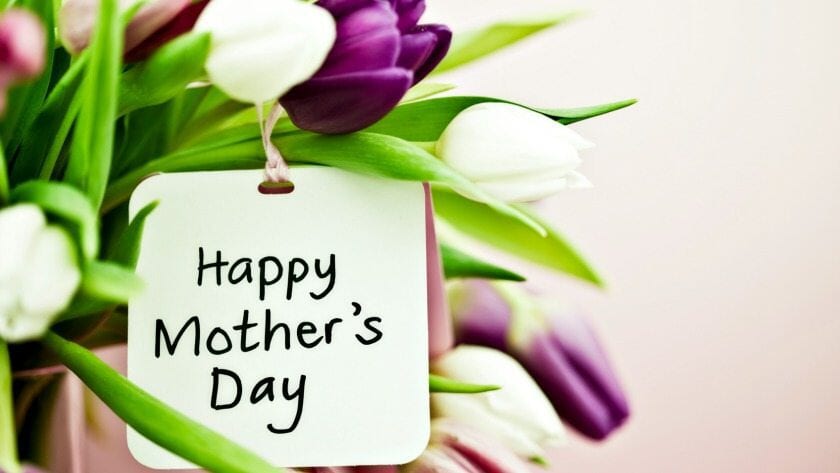 Show Mom How Much You Care with Mannatech!
Mother, Madre, Mor, Aiti … it is the sweetest word in the language, and it is the greatest of all loves. She is celebrated all over the world and we honor her on May 11.
Here are some of our favorite Mannatech products that offer unique and thoughtful ways to say, "I love you, Mom!"
Skin Care
Introduce her to beautiful, healthy skin with Ūth™Advanced Skin Matrix Rejuvenation Crème. Through a new, patented delivery system, the skin is nourished with nutrient-rich ingredients in a time-released pattern, optimizing the natural production of new skin cells at all levels. She'll love the reduction in the appearance of wrinkles and greater luminosity and moisture!**
Add our Mannatech LIFT™ Skin Care System, a French-inspired, easy-to-use system with botanical ingredients and our signature glyconutrients.
Pamper her with our body care products! FIRM with Ambrotose® is a super-rich moisturizing cream. Aloe-based Emprizone® gel soothes minor cuts, scrapes and irritations of the skin with aloe vera. She'll love the results!
Nutrition
Here are some other great ideas!
Our PLUS™ caplets help balance the endocrine system — our hormones. This supplement supports breast and bone health, as well as the immune, nervous and cardiovascular systems.*
Omega-3 with Vitamin D3 provides her with the essential fatty acids her body needs to maintain good health, especially brain, heart and bone health.* And, vitamin D is essential for calcium absorption.
And, for mom's who are always on the go, NutriVerus™ powder is an all-in-one supplement that provides a whole-food matrix of real vitamins, minerals, glyconutrients and antioxidants, so she feels great!
Make her feel extra special, and pay honor to her the healthiest way ever!
---
**In an eight-week clinical trial conducted by Thomas J. Stephens and Associates, participants saw a reduction in the appearance of fine lines and wrinkles and an improvement in the evenness of the skin's tone and in its firmness and elasticity.
*These statements have not been evaluated by the Food and Drug Administration. This product is not intended to diagnose, treat, cure or prevent any disease.