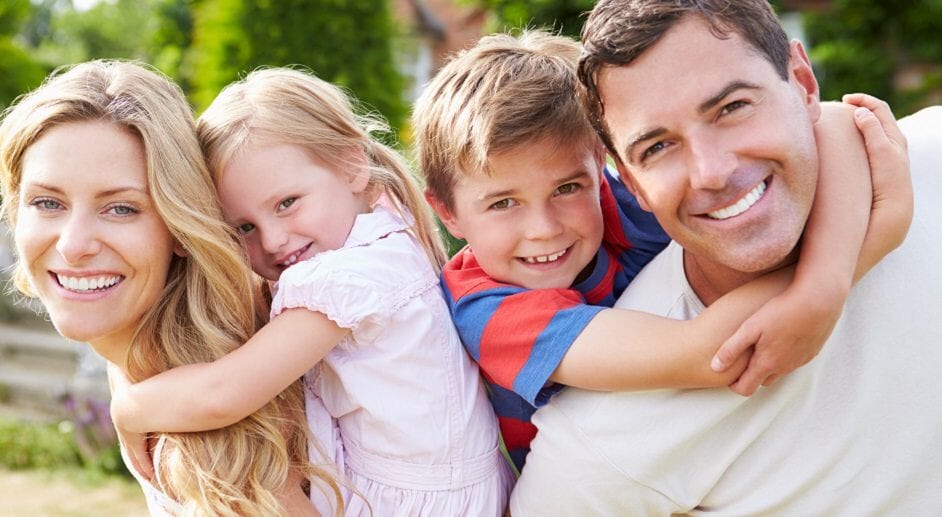 South Africa's PhytoBurst® Promotion – Great for the Whole Family
Now through November 21, you can save 10 percent when you buy two bags of Lemon and Mixed Berry PhytoBurst Nutritional Chews, a healthy treat that is great for the entire family.
Enjoy a delicious treat without the guilt. PhytoBurst Nutritional Chews are big-flavour bites with even bigger benefits. Mannatech's PhytoBurst Nutritional Chews support your diet with balanced nutrition. They provide essential nutrients with a food-sourced vitamin complex, minerals and phytonutrients. It's based on Real Food Technology® solutions, so it's natural, safe and great for the whole family.
Mannatech's PhytoBurst Nutritional Chews are formulated to help support an overall level of nutrition and do not have the vitamin/mineral concentrations found in many multivitamin products. When taken at the recommended servings, PhytoBurst Nutritional Chews are a safe complement to a multivitamin or antioxidant product.
Order today and save 10 percent. Go to Mannatech.com or call 0 (800) 981-117. Order item #90717. Associate Price R660, PV 68. Not available on Auto Order. Available in South Africa only. One-time orders only. While supplies last.