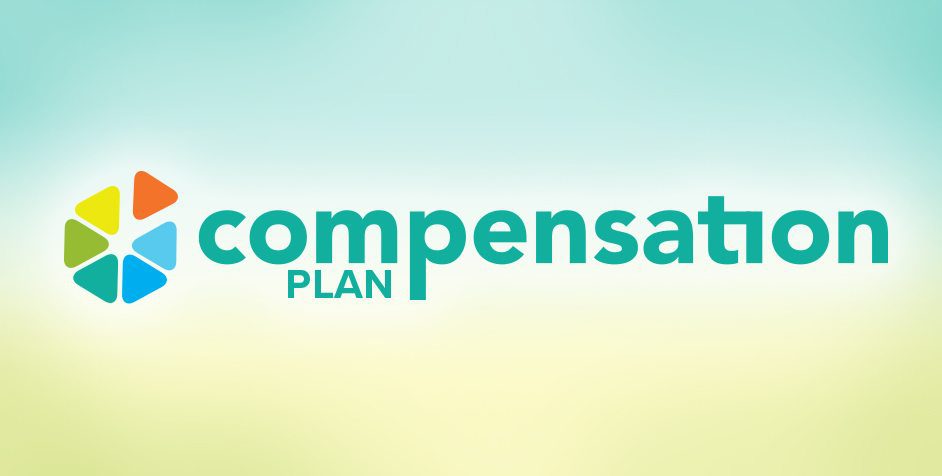 It's almost time! Mannatech's new Compensation Plan, designed to help you and your business grow, launches on July 1, 2017!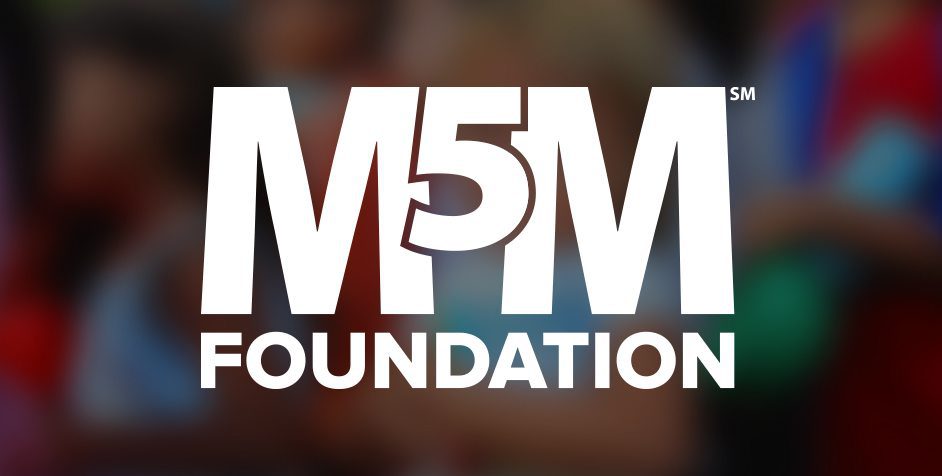 Mannatech would like to extend a big thank you to all who donated directly or indirectly to the M5M Foundation in 2016.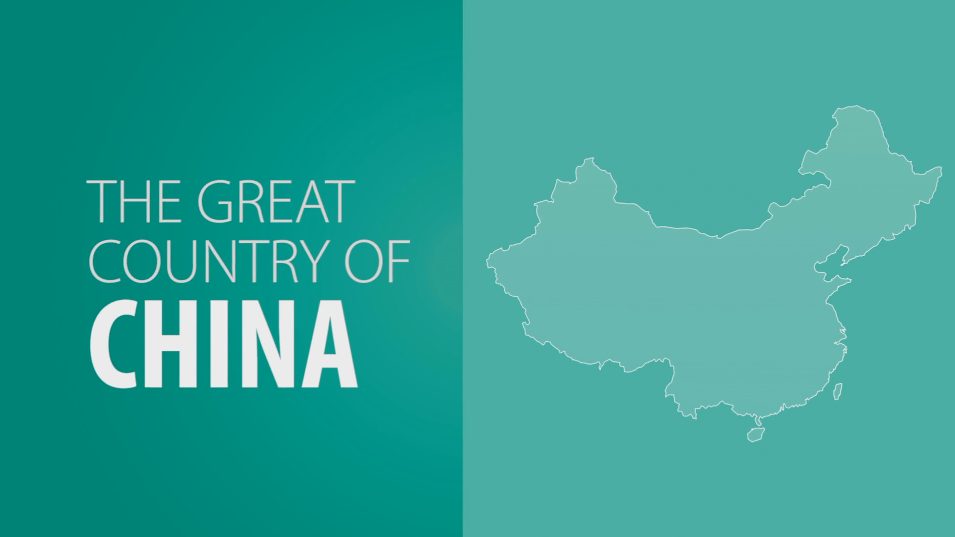 In the coming weeks, Mannatech China will proudly open its doors for business, bringing some of the best health and wellness products to the families in Mainland China.
Mannatech has launched a new program for Associates and Members, Mannatech Wellness Rewards, which rewards you for buying your favorite Mannatech products.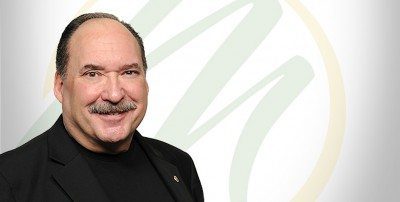 1
Dr. Steve Nugent, Mannatech's global wellness director and leader of Mannatech's global scientific advisory board, answers frequently asked questions about...