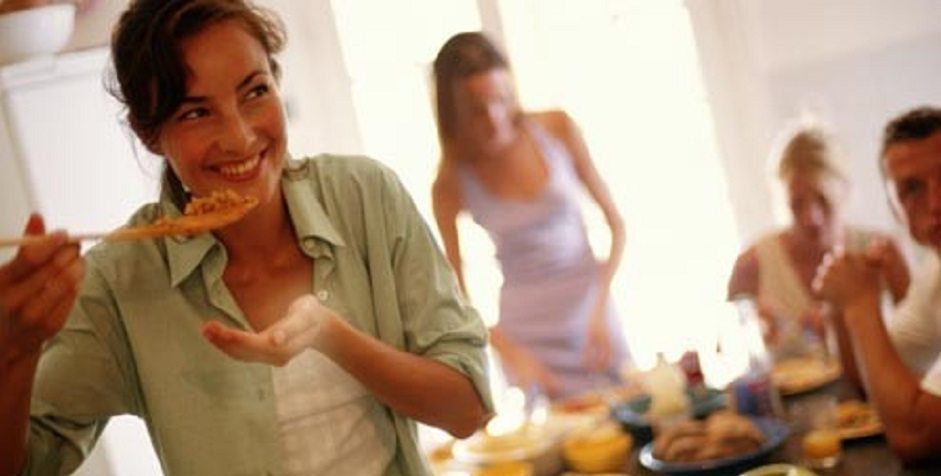 TruHealth has the playbook you need to dodge being tackled by over eating at a football watch party.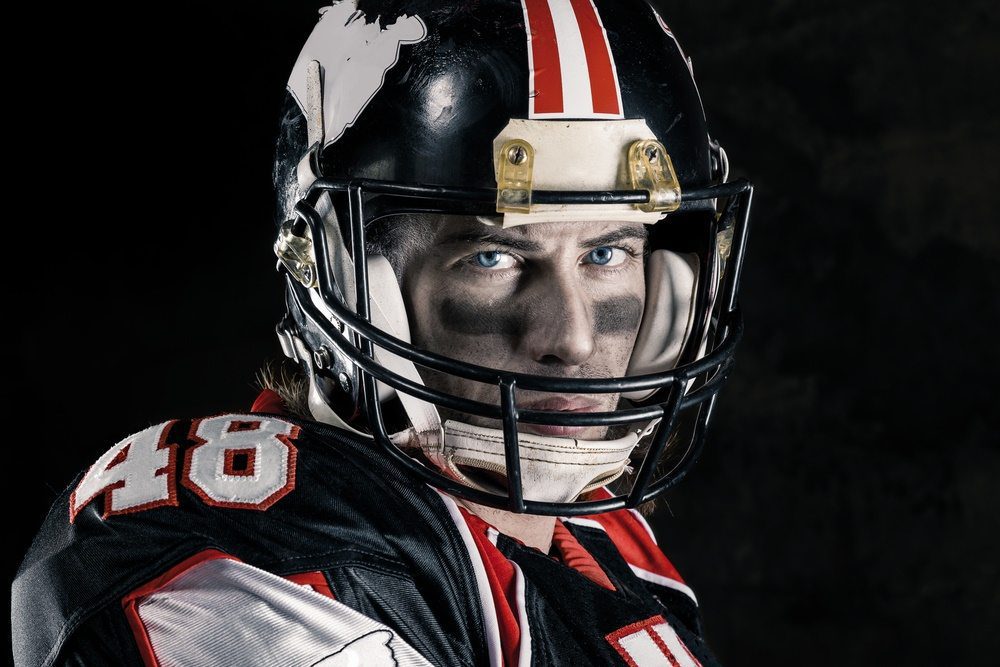 It's time to get your head back in the game. Try Ambrotose today to perform at your best on the field or at the office.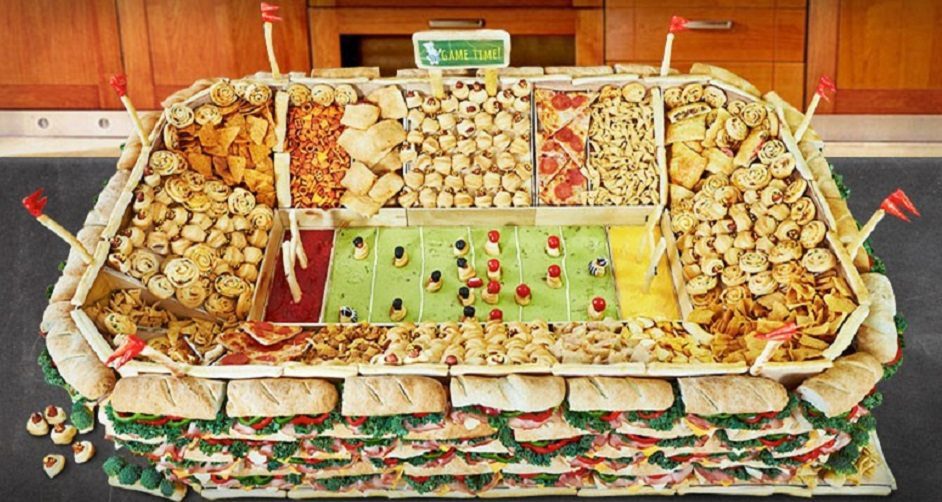 0
Your new year's resolution to eat healthy is in full swing, and you are finally seeing results.