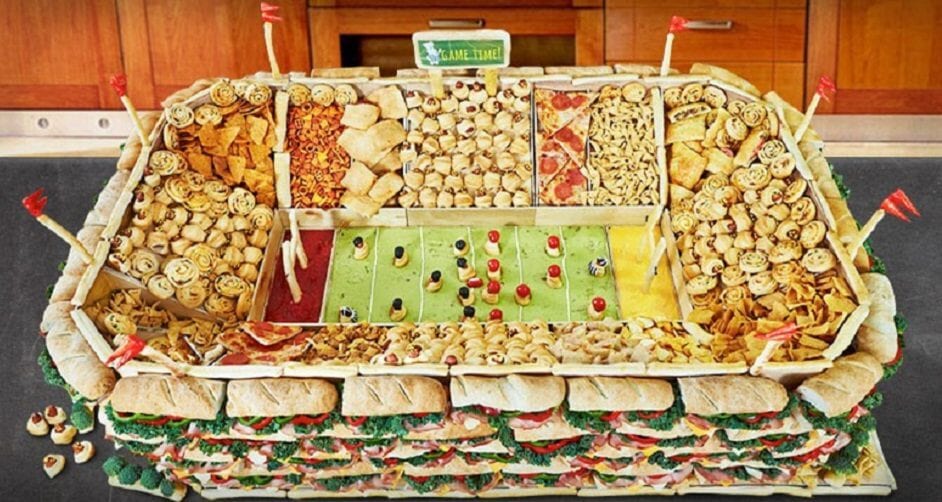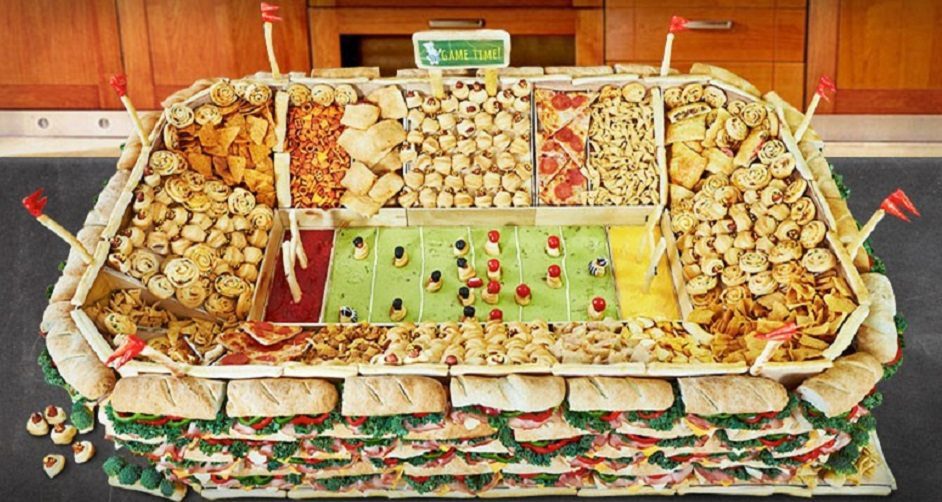 Tips: Taking Healthy Mannatech Suggestions To Super Bowl Parties
Your new year's resolution to eat healthy is in full swing, and you are finally seeing results. But with the Super Bowl just a few weeks away, calorie and fat-packed watch parties have the chance to sack your resolution and set you back many yards in the progress you have made with your health and weight.
Mannatech, a leading developer of global health and wellness technology, has a few tips to help you dodge being tackled by high-fat snacking at a football watch party and to keep you on the winning track of better health and wellness.
Pre-game sweat – Before you break the huddle at your watch party, get in some exercise. Give yourself a good cushion to take in calories by burning some.
Game Plan – Come up with an eating game plan and stick to it. Before the big game, decide how you are going to approach the snack tray and what you are going to eat and what you are going to skip. This will help you stay on track and stray as little as possible.
Healthy smoothie – If you are able, make a healthy smoothie to give you a healthy treat that will fill you up and keep you in the game. Mannatech's avocado/kale smoothie is just the thing to help avoid unhealthy snacks that will intercept your healthy eating habits.
 Pass the booze – The easy way to get penalized while watching the big game is to drink too much of the wrong thing.  The best bet is to stick with water. But if you are going to drink alcohol, choose low-calorie and low carbohydrate options.
Stay out of line & out of site – Get as many yards between you and the buffet line as possible. Get to a point where you can't even see the food, if possible. Give yourself one run at the buffet and use a small plate to control portion sizes.
Stay in motion – When the game starts, don't stay in the huddle. Try standing and walking around. When halftime starts, skip the pageantry of the show and take a 20-minute walk or a quick jog around the block.
 Take calculated risks – Have a little cheese dip and maybe a small dessert. "A little bit" is the key. You won't draw a penalty flag for enjoying a small guilty pleasure.
 Enjoy your teammates – Try to focus on your friends and family gathered with you to watch the game. Keep food secondary to socializing, having fun and enjoying good company.
For more information on how you can kick-start your healthy eating habits, check out Mannatech's Refresh and Rejuvenate 30-day program in the U.S.  or  the Refresh and Rejuvenate 30-day program in Canada. Download the complete U.S. guidebook or CA guidebook today to get started.