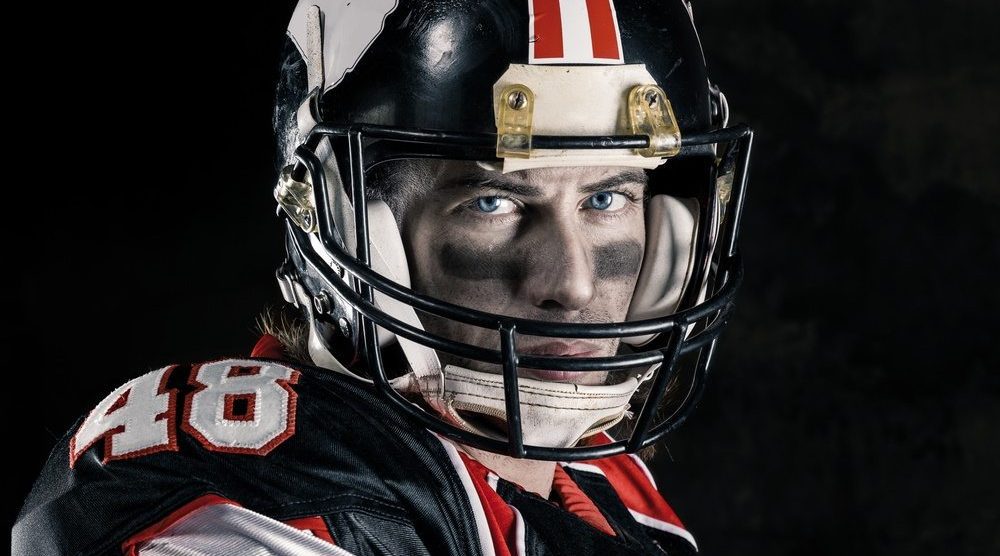 Football Players: Get Your Head in the Game with Ambrotose
Football season is coming to a close for the NFL, but for high school and college athletes, off-season training has already begun. Maybe you have what it takes physically, but do you have what it takes to win mentally?
While you and your friends may not go pro, you may have your sights set on a college scholarship. If you want to stand out among the crowd, improving your cognitive function can help improve attention and focus needed to process game activity and enhance your strategic abilities.
To support cognitive function, Mannatech's aloe-based Ambrotose® powder is a great nutritional supplement for athletes who want to get their head in the game better than ever. It also supports retired athletes who want to stay sharp off the field as well.
Ambrotose has been shown  through human clinical trials to support enhanced memory, concentration, brain function and even mood by improving sleep, clear-headedness and calmness, preventing mental stress and mitigating cognitive fatigue.*
Ambrotose can also stimulate the body's immune system and support proper digestive system function,* both of which are essential for athletic performance and overall wellbeing. Watch this video on Mannatech's key aloe ingredient, Manapol®, and read why our aloe products are better than the competition.
It's time to get your head back in the game. Try Ambrotose today to perform at your best on the field or at the office.*