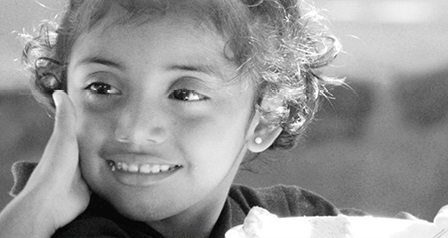 Because of the dedicated partners teaming up with Mannatech and the M5M Foundation, Ingrid has experienced renewed life.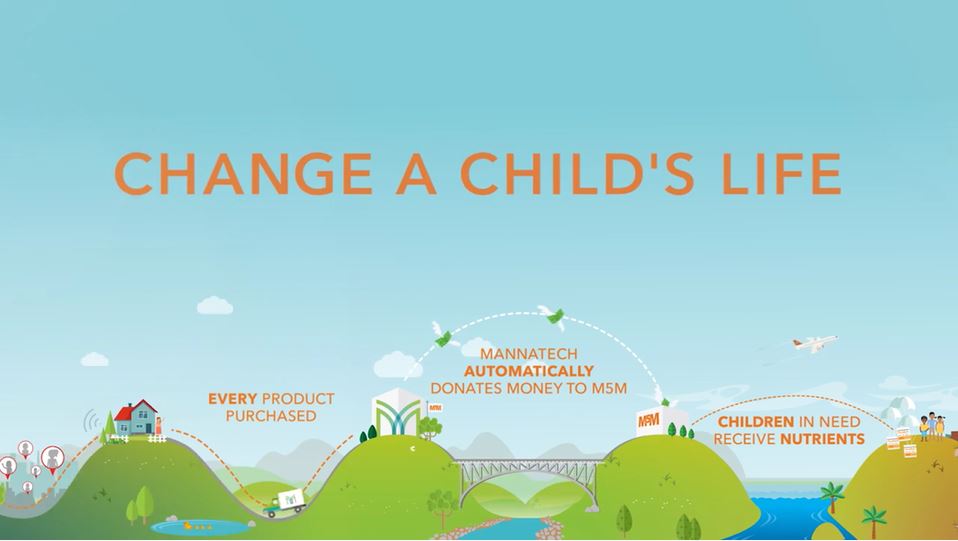 Every purchase of Mannatech products triggers a donation to the M5M Foundation.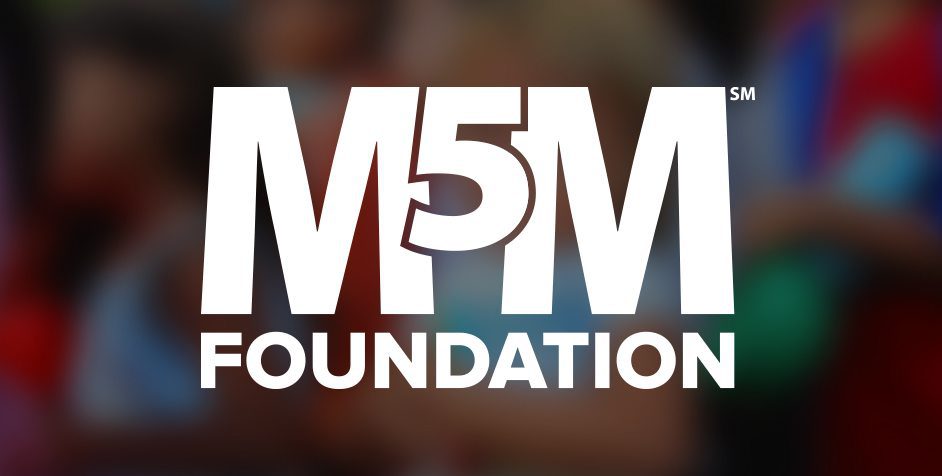 Mannatech would like to extend a big thank you to all who donated directly or indirectly to the M5M Foundation in 2016.
How many corporate jobs do you know of that get to help change the lives of children in need? Most...
According to the World Health Organization, approximately five million children die each year from issues related to malnutrition. The World...