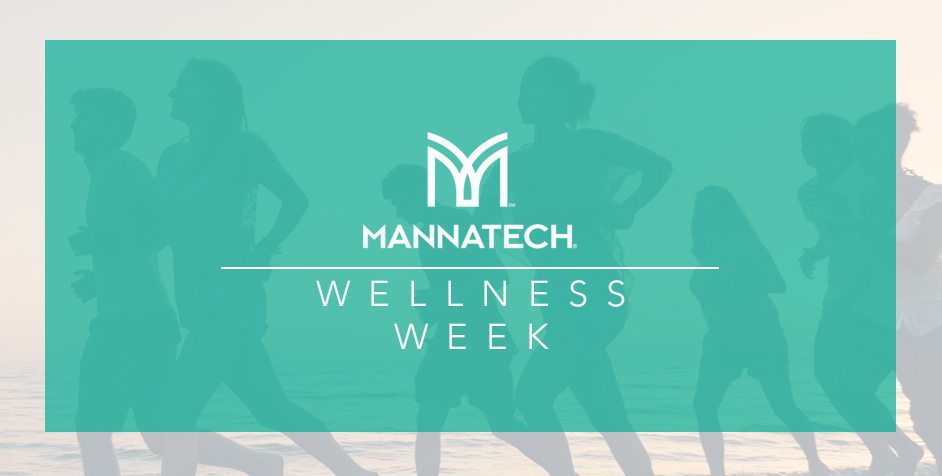 To get your Mannatech apparel with the new brand logo, go to MannatechTools.com.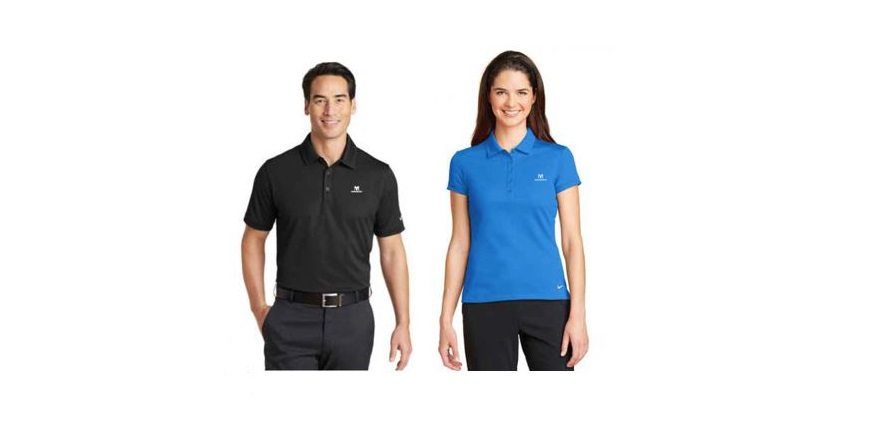 The Nike Dri-FIT polo shirt and a variety of other Mannatech branded apparel can be purchased at MannatechTools.com.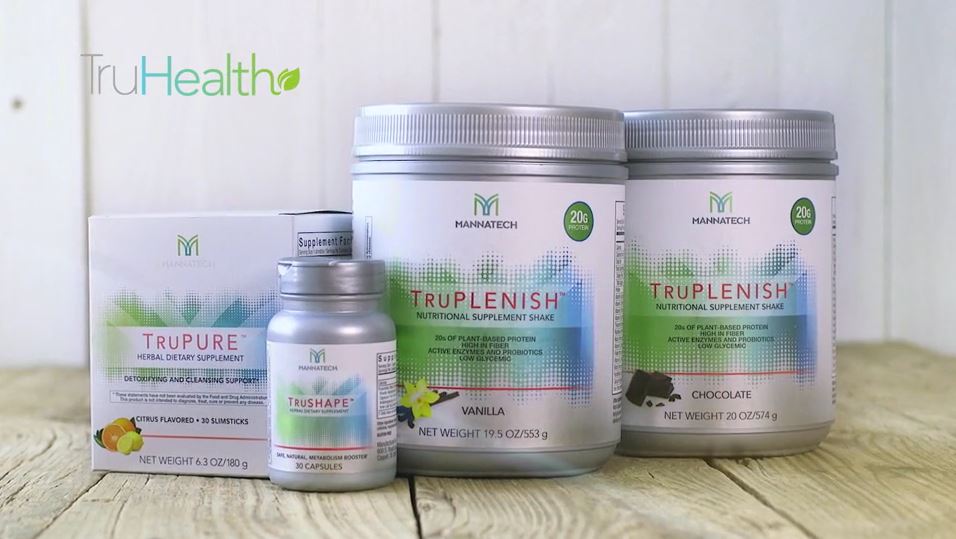 If TruHealth has improved your life, you may want to share the products with friends and family who are interested in trying them out.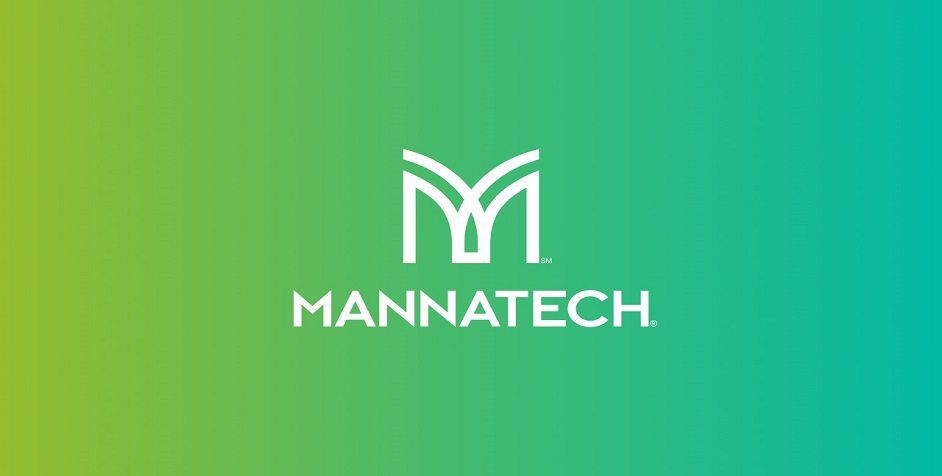 Keep your competitive edge with the some of the top tools in the direct sales industry. Visit MannatechTools.com.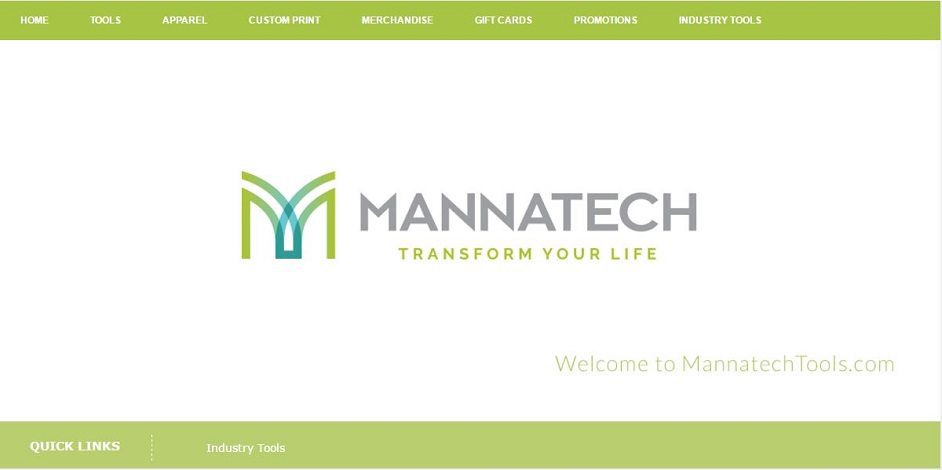 This is your one-stop shop for everything you need to become the ultimate Mannatechie and take your business to the next level of professionalism.