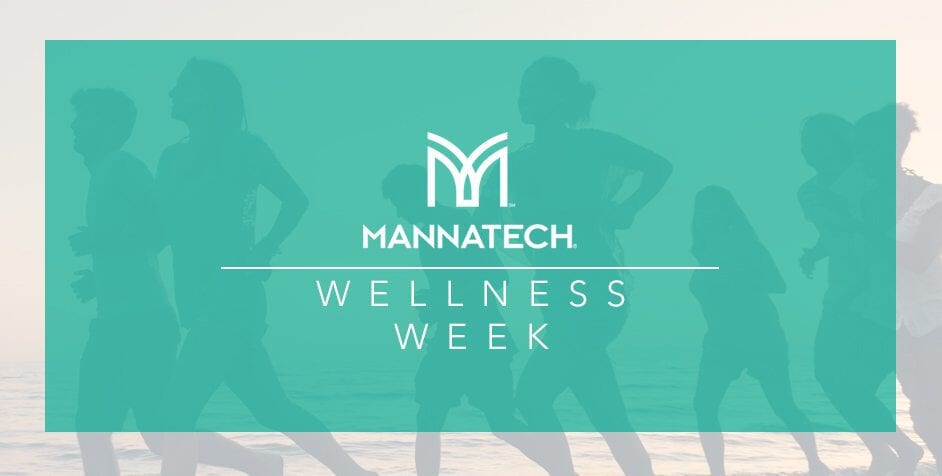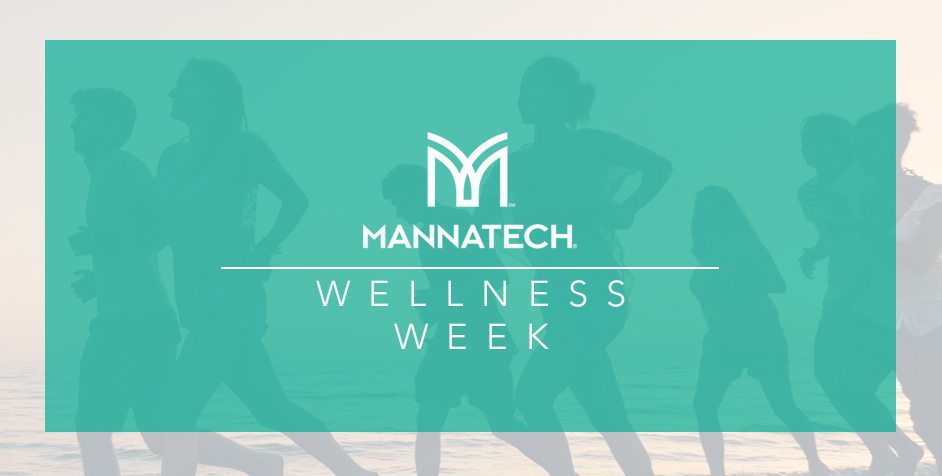 #MannatechWellnessWeek: Get in Gear with Mannatech Branded Apparel During Wellness Week
Celebrate Mannatech's Wellness Week, September 12-16, by wearing your Mannatech-branded apparel each day to show your Mannatech pride, bring attention to wellness and start a conversation with prospects.
Mannatech Associates around the world will be showing their commitment to wellness during Wellness Week with a social media campaign. This will include a viral video challenge and wellness events all while decked out in Mannatech colors ready to share on Facebook, Twitter, Instagram, Snapchat, LinkedIn, WeChat or WhatsApp using the hashtag #MannatechWellnessWeek.
Each day during Wellness Week, put on your Mannatech shirt, hat, or whatever Mannatech apparel you own, take a selfie and post it on social media to challenge others to demonstrate their commitment to wellness and show their Mannatech pride.
Your posts can look something like this:
To get your Mannatech apparel with the new brand logo, go to MannatechTools.com. MannatechTools.com has men and women's apparel, including hats, t-shirts, polo shirts, sweaters and other great items that will draw the eye of prospects as well as adding to the spirit of any Wellness Week activity you have planned.
Stay tuned for more information and ideas on how to celebrate National Wellness Week with Mannatech.