Purchase one of each for Mom and get the same for yourself completely FREE!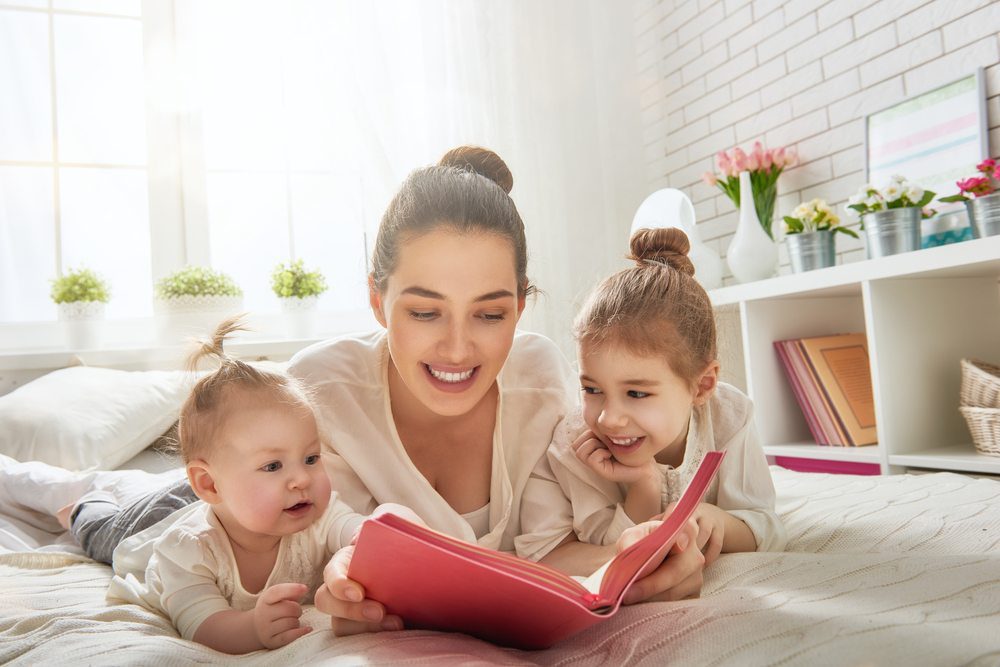 Mother's Day is just around the corner, and every Mom needs the gift of health, wellness, nutrition, fitness or beautiful...
0
Mothers are known for wearing multiple hats: cook, chauffeur, teacher, nurse, housekeeper, etc. Whether they work in an office or...
0
Mother, Madre, Mor, Aiti … it is the sweetest word in the language, and it is the greatest of all...