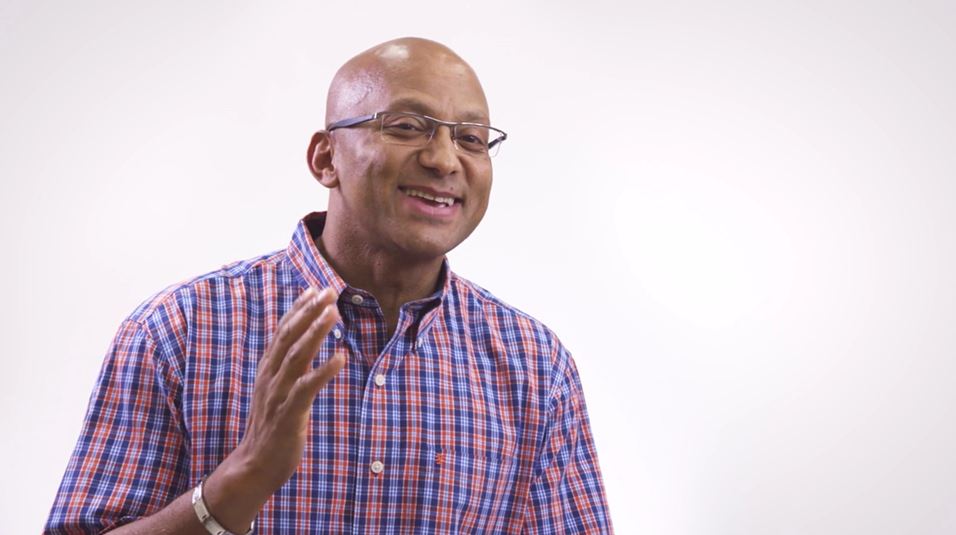 Join Luciano and use these next 90 days to build your business with Mannatech's health and wellness holiday promotions.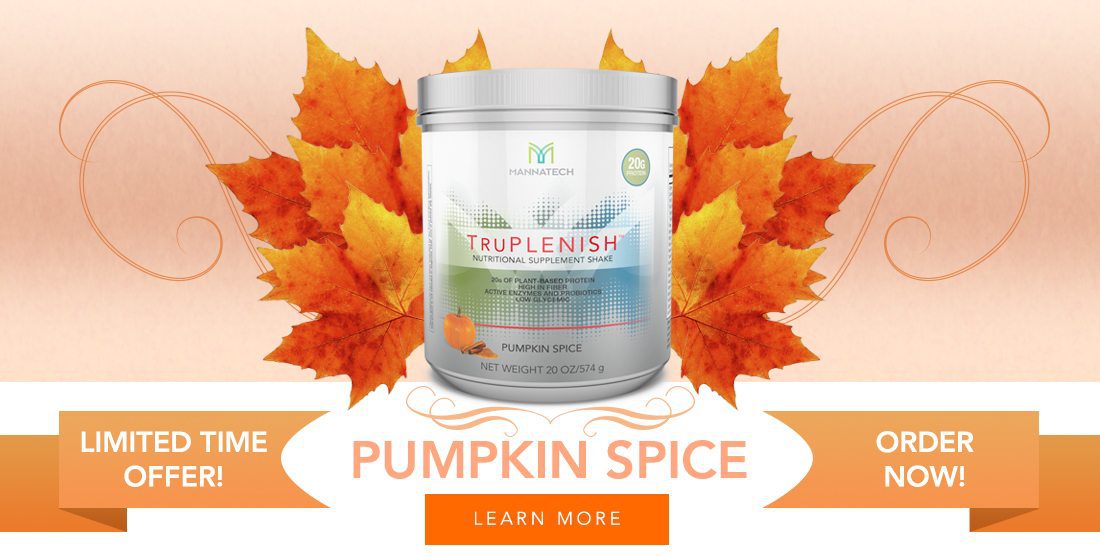 Enjoy the flavors of the holiday season without the guilt that comes with popular holiday beverages and desserts.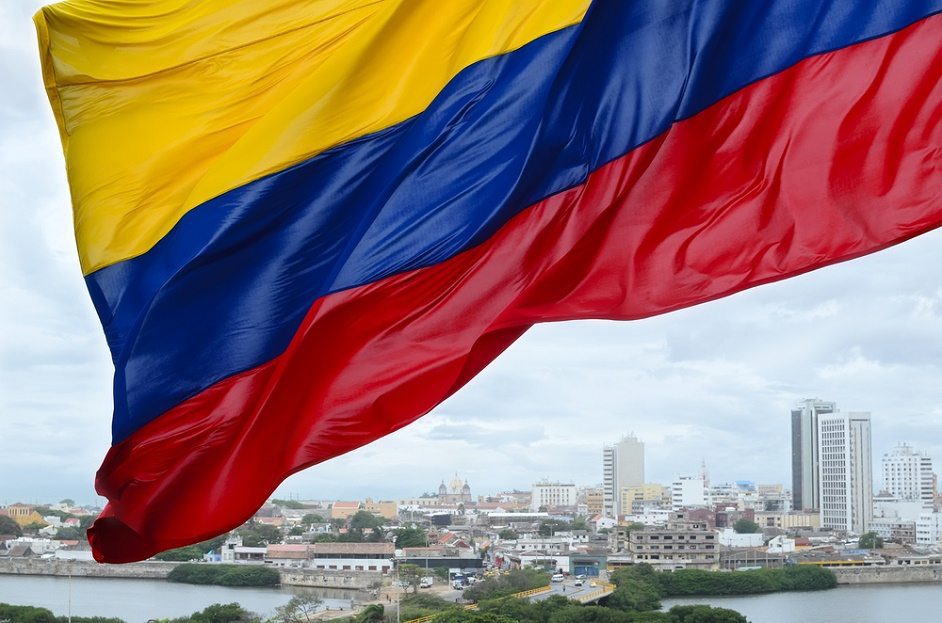 0
Mannatech is excited to announce the upcoming meetings in Colombia this September and October 2015. Mannatech Executive Director, Andres Uscatequi, will...