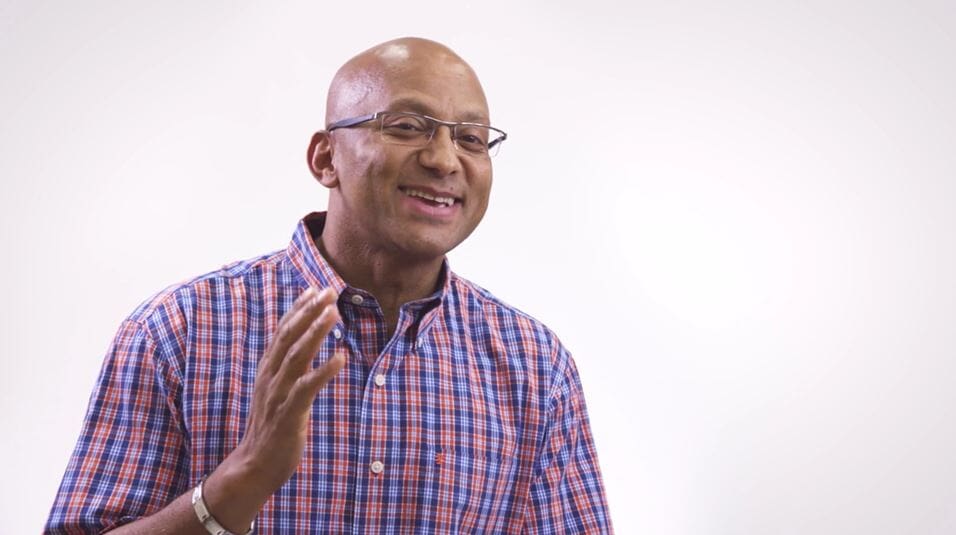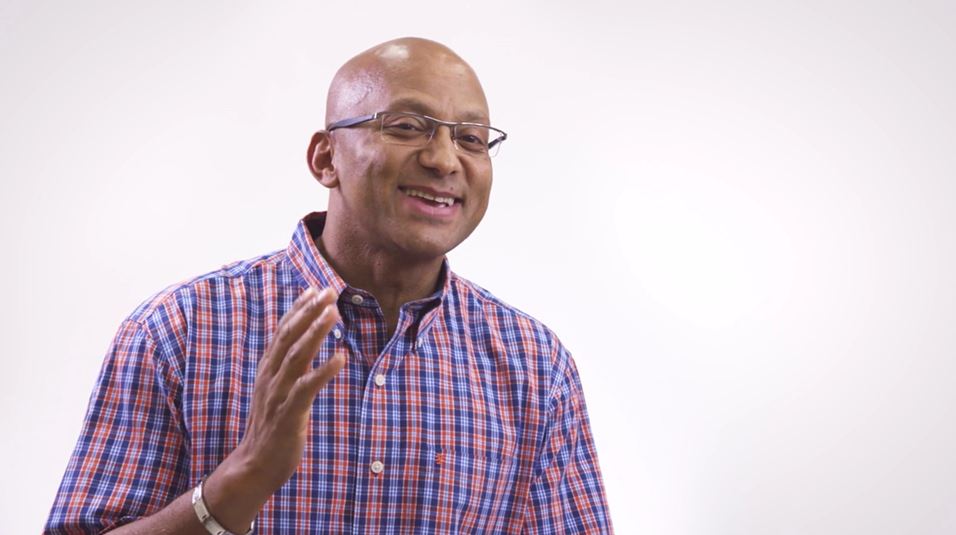 Video: Luciano Fidalgo – Get to National Director in 90 Days with Mannatech's "Unwrap the Wellness" Promos
In this video, Silver Presidential Director Luciano Fidalgo shares his excitement about Mannatech's 2016 "Unwrap the Wellness" holiday promotions.
With the new TruPLENISH™ Pumpkin Spice Shake and the Tea Tree Essential Oil and FREE microfiber cloth specials, Luciano says Associates are well-equipped to make this time of the year count and take their Mannatech business to the next level.
Join Luciano and use these next 90 days to build your business with Mannatech's health and wellness holiday promotions. Be sure to participate in the next "Unwrap the Wellness" program on Nov. 7 where even more seasonal promotions will be revealed that will help you build your business.
Learn more about the current promotions here. Watch the video and share it with your team!