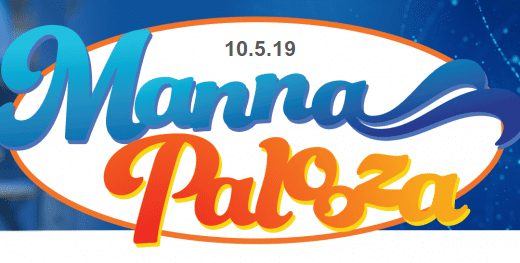 Join us on October 5 for MannaPalooza! This time MannaPalooza will be based in beautiful Vancouver, British Columbia, Canada! Join...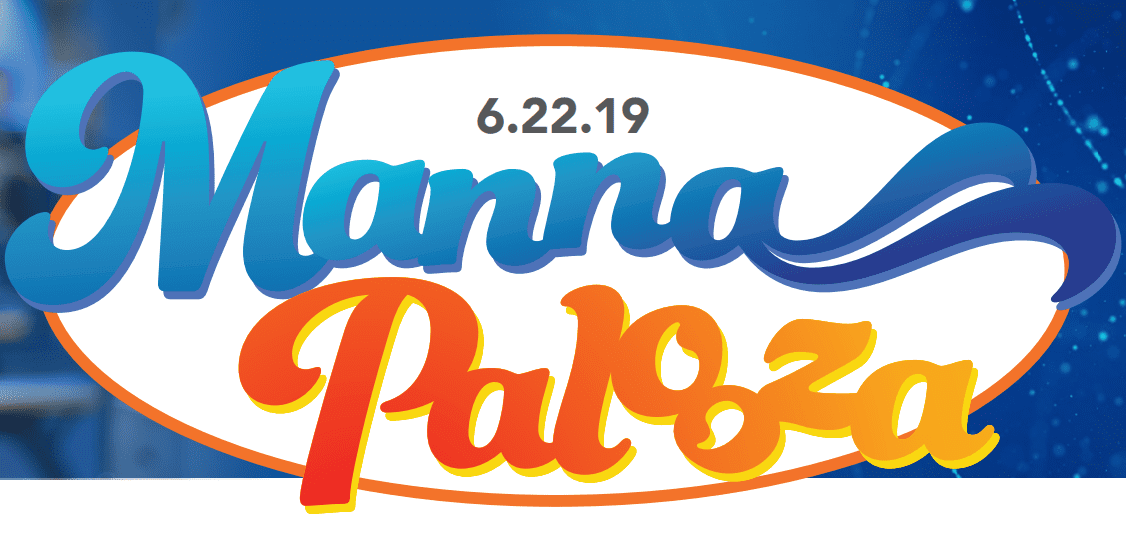 The MannaPalooza event was a great success and it was because of all your support! We did a drawing for...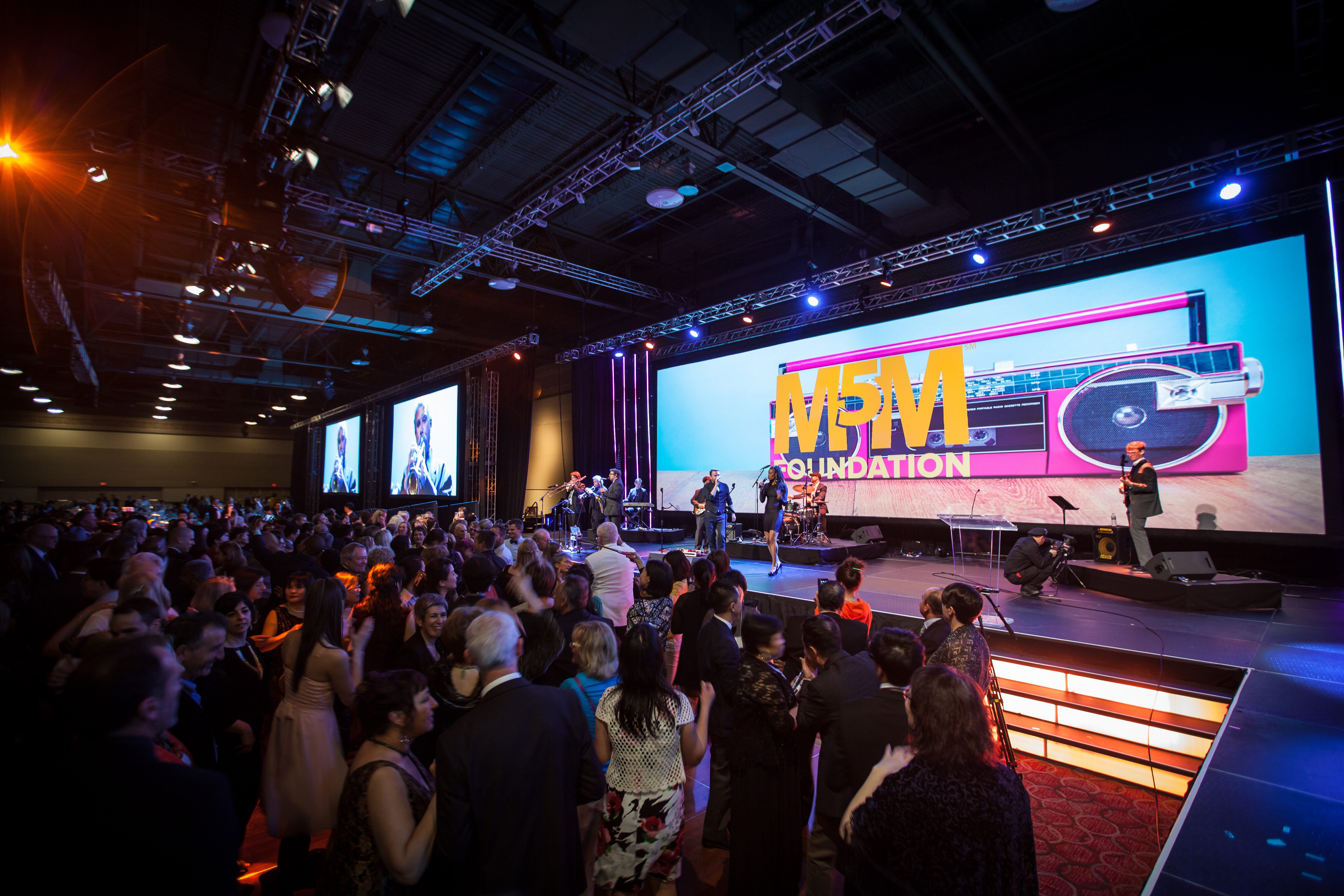 After all the workshops and team meetings, we don't just send you back home. Mannatech loves to say goodbye and good luck with a fun and unforgettable party!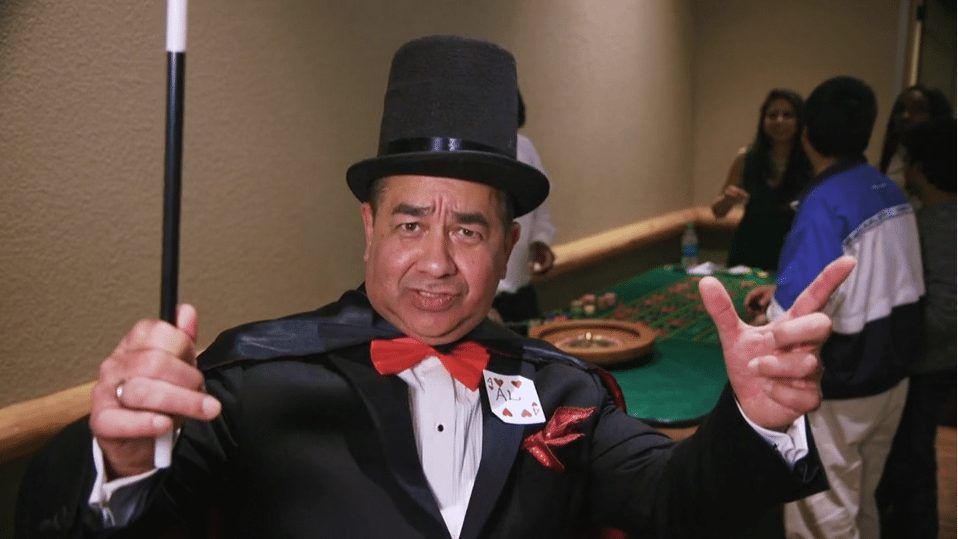 In this new video, Mannatech's CEO and President, Al Bala, invites YOU to join him at MannaFest℠ 2017 in Las Vegas, the city of lights!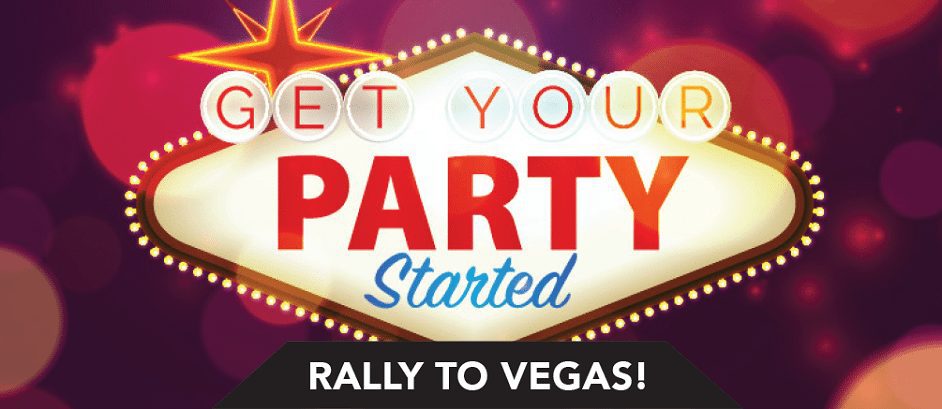 Rally your troops and get ready for a life changing experience at MannaFest™ 2017! With less than 10 weeks to...