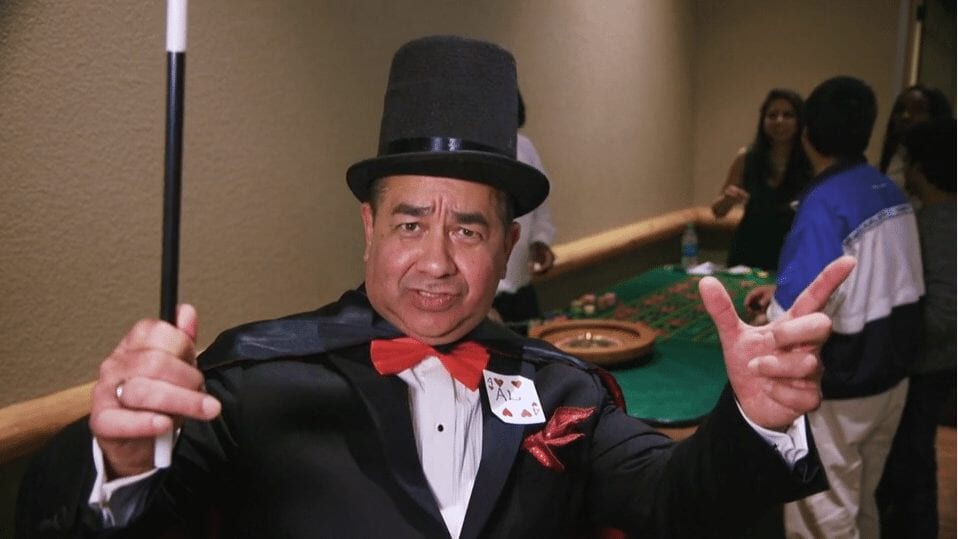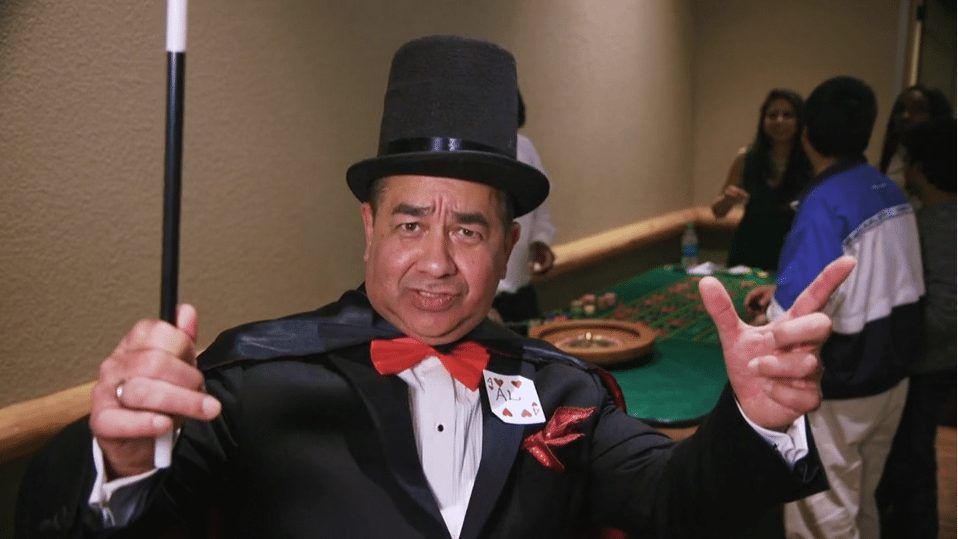 Bright Lights, Elvis and Black Jack! Host Your Rally to Vegas Party and Bring Vegas Home! (Video)
In this new video, Mannatech's CEO and President, Al Bala, invites YOU to join him at MannaFest℠ 2017 in Las Vegas, the city of lights!
As seen in the video, every employee at Mannatech is pumped and ready to help you have a life changing experience at MannaFest 2017.
"In April 2017, we're going to be hosting THE most incredible MannaFest in Las Vegas," said Bala. "In honor of that, the employees at Mannatech had their own party, Las Vegas style! We want you ALL to host the same kind of Vegas parties and get your friends excited about MannaFest. Host your party, have fun and we'll see you in Las Vegas!"
Don't forget! You could win prizes for hosting your own Rally to Vegas party. Be sure to post your party on Events.Mannatech.com so others can join you. Then, after your party is over, email your attendee list and a photo of your rally to events@mannatech.com to receive FREE Las Vegas luggage tags for all of your attendees. Party hosts with at least 15 attendees will be entered into a drawing to win three FREE nights at Caesars Palace during MannaFest 2017! Plus, the host with the most attendees at their party will receive a FREE hotel room upgrade AND three FREE nights at Caesars Palace at MannaFest.
In the meantime, take the New You in 90 Challenge and be sure to register for MannaFest℠ 2017 to reveal a New You in Vegas!