MannaFest 2023 Specials – BUY and SAVE NOW! Celebrate a legacy of wellness as Mannatech proudly marks its 30 Year...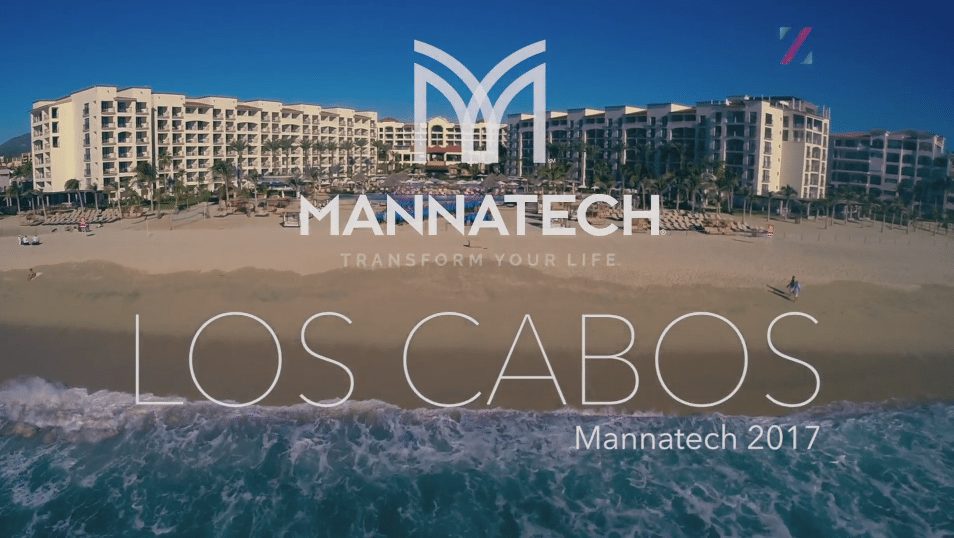 Read how you can make the most of the next couple of weeks to qualify for the Incentive Trip to Cabo.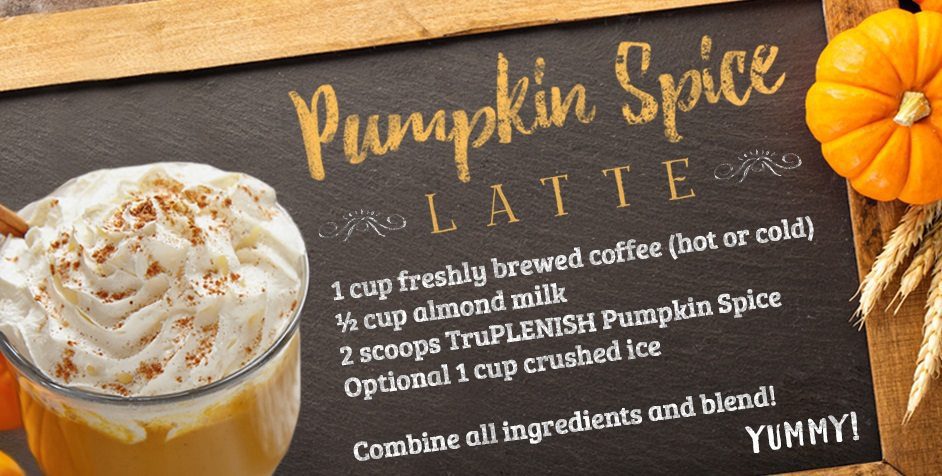 Nourish your body and cut the fat all while relishing in your favorite flavor of the autumn season.
0
This initiative gives you the opportunity to re-engage with former, now inactive Associates, boost your business, finish the year strong and begin 2016 with a bang.