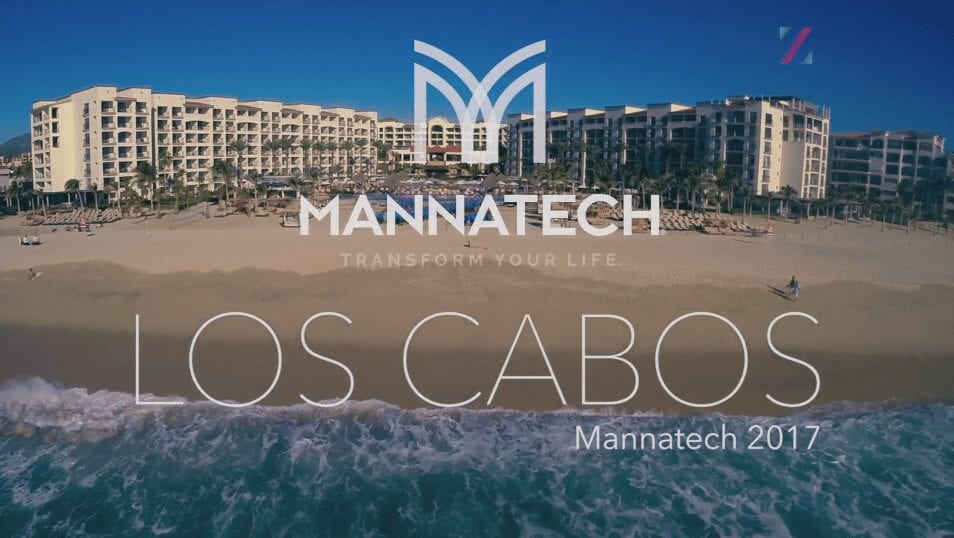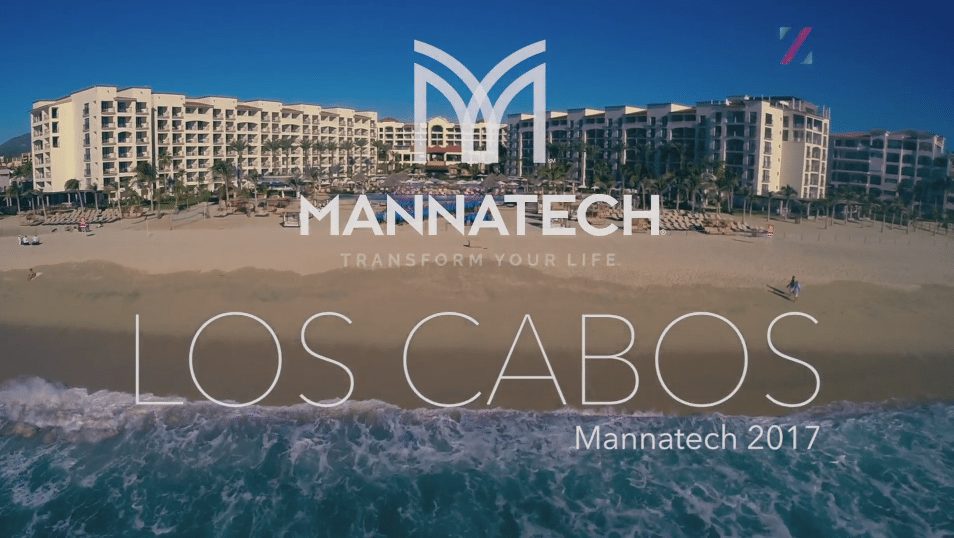 There is Still Time to Qualify for the Trip to Cabo!
Are you tracking to qualify for Mannatech's Incentive Trip to Cabo? Now is the time to stay focused on qualifying for the trip and also help your team join you. Here's how you can make the most of the next couple of weeks to qualify for the Incentive Trip to Cabo:
Leverage Mannatech's Q4 promotions – Use these new, exciting and limited time-only products and promotions to help build your business and qualify for the Incentive Trip.
Participate in the 'Lose the Fat for FREE' Program – Sign up three new Members or three new Associates in one BP, and get a FREE TruHealth bundle. Not only will you earn GPV toward your qualifications, you will be entered into a drawing for a chance to attend the 2016 Incentive in Cabo. (Maximum one entrance per BP.)
Don't let the holidays slow you down – Ramp up your business during the holidays to help you end the year strong and create a strong presence for the new year ahead.
Get ready for 2017 – Start the new year off right by planning ahead now. You can do this!
Don't forget, there are two options for Executive Directors and Presidential Directors to achieve the Incentive.
Here's what you can expect when you qualify at Tier 1 for the Incentive Trip to Cabo:
Accommodations at the luxurious Hyatt Ziva, all suite, all-inclusive resort in Los Cabos
Hotel transfers from the airport to the hotel
Free dining at any of the 12 restaurants and lounges
Airfare for two to Cabo (maximum $1,200)
Free time to relax – a reward for your hard work and dedication
Opportunity to hang out with the top leaders
Reception dinners
Recognition
Enjoy the white sandy beaches and beautiful ocean views
If you missed out on the trip to Cancun in 2016, make a commitment to qualify for Cabo in 2017!
For official guidelines, download the 2016 North America Incentive Challenge rules and stay tuned for more updates on incentives.