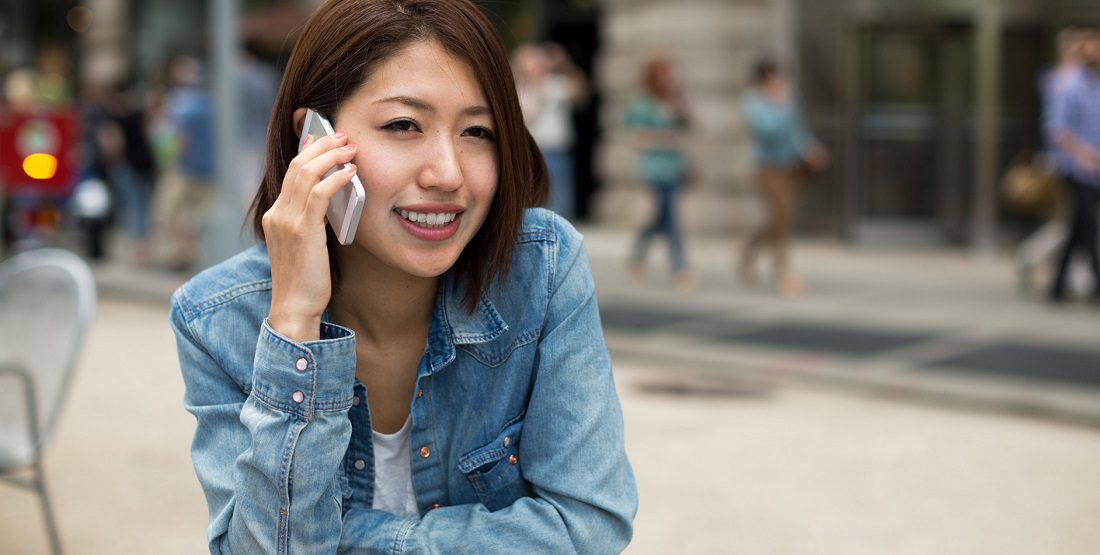 Your body is a communication superhighway. Every minute of every day, trillions of cells send and receive signals that help...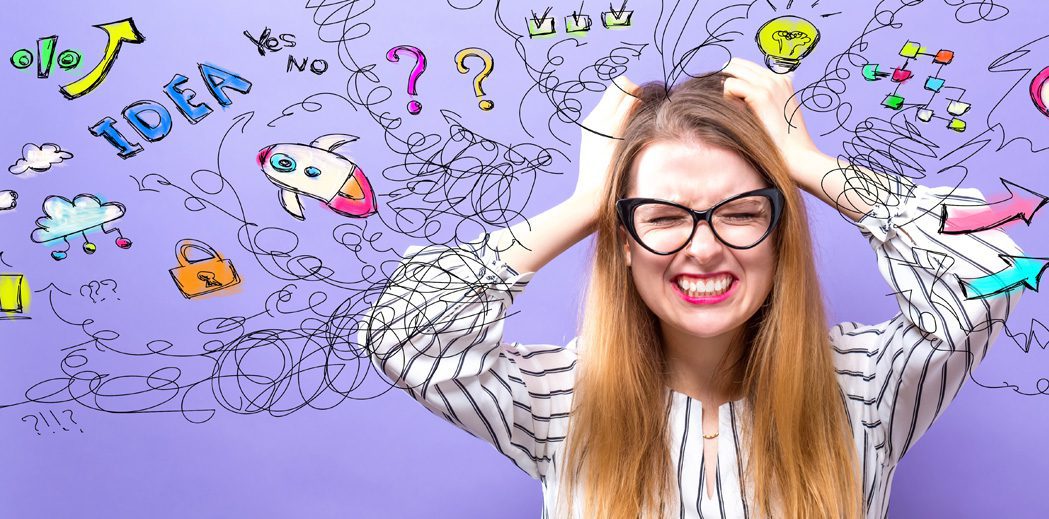 If you're reading this blog, there's a good chance you've had run-ins with stress. While it doesn't take much to...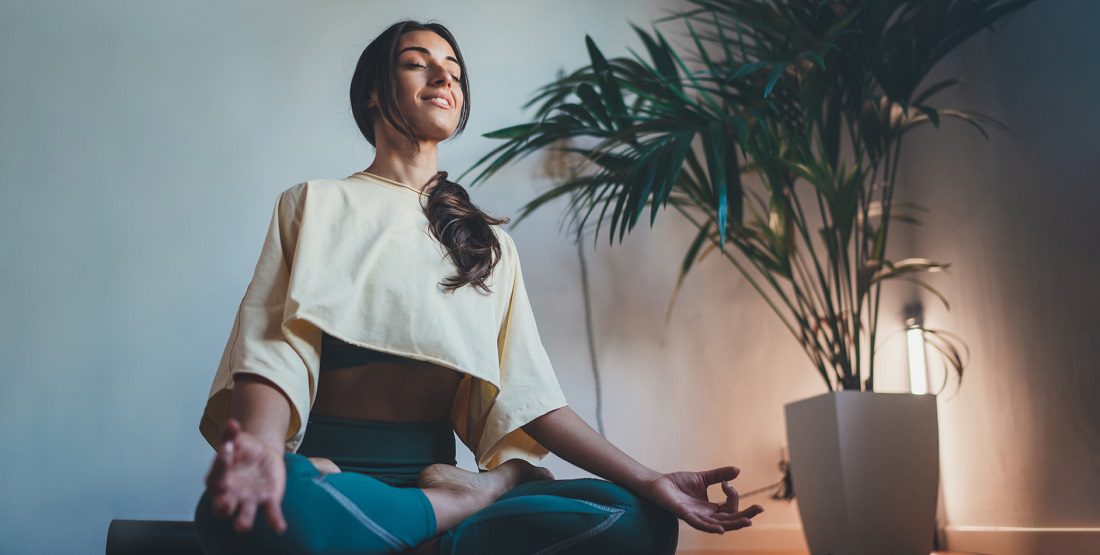 Fight or Flight! Stress Response In The Modern World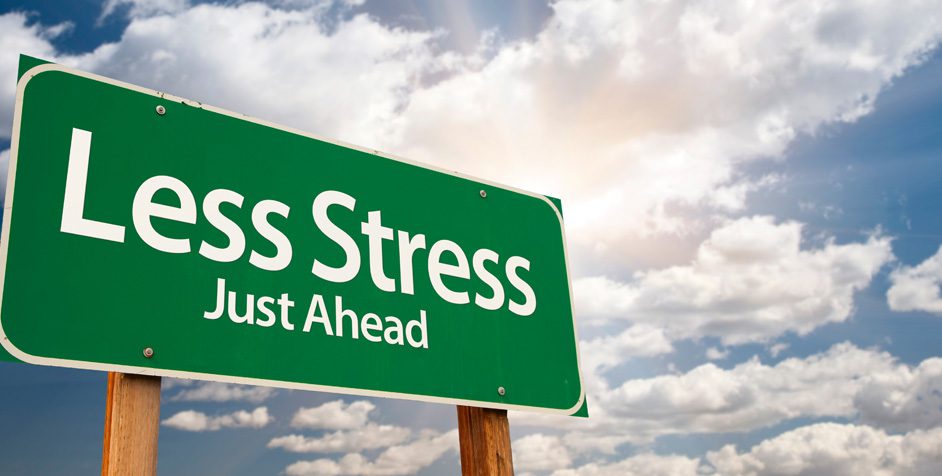 Everyone has a stress monster lurking within them, ready to unleash chaos on their lives. While it's important to recognize...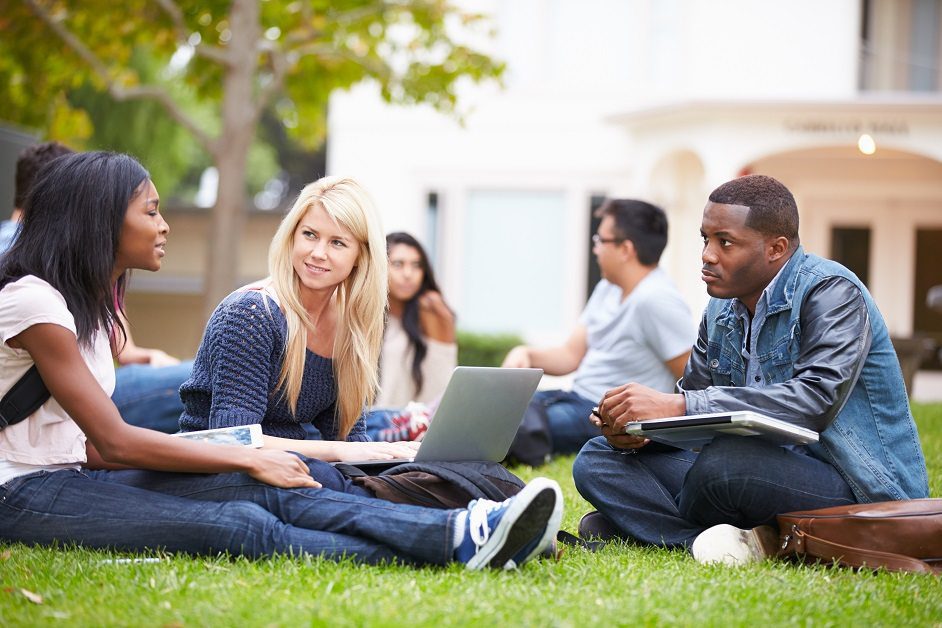 0
As the school year rolls on, the strain of homework, tests and mid-term exams can take their toll on students...